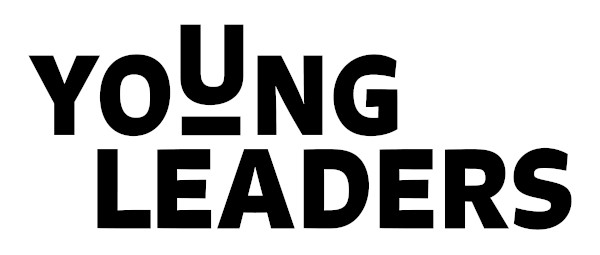 Young Leaders was a remote work experience opportunity for young people across Great Britain. 
What it's about
Young Leaders is a totally different approach to work. Launched in 2020 in response to the Covid emergency, Young Leaders is a basic income scheme transitioning 16-24 year olds into meaningful work that meets their abilities and passions. It is a 'safe to fail' work experience.
Our aims
In January 2021 we recruited our first cohort of 30 Young Leaders to support the delivery of our social impact projects. This was followed by a further 30 hired between July 2021 and March 2022. 
Our aim is to expand this opportunity to many more young people, through partnerships with organisations to develop their own Young Leader projects.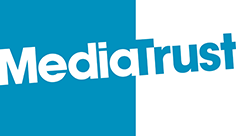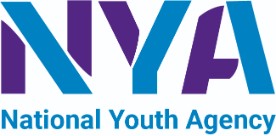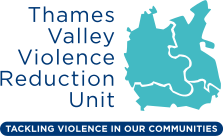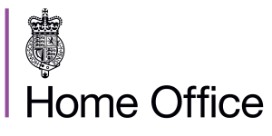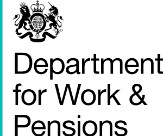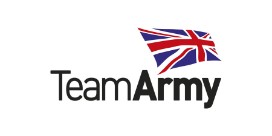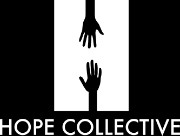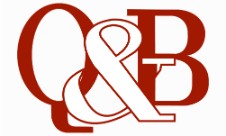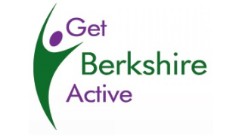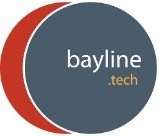 My name is Alex Brookes. I joined Ethos in January of 2022 and have been working as a Young Leader for about a month now. I have always lacked direction in life, for as long as I can remember. I've never really known what I wanted to do professionally, despite...
Read More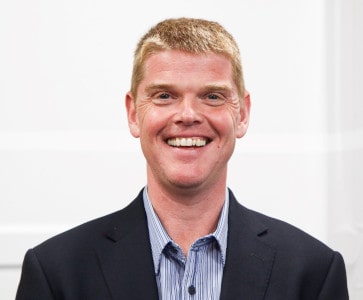 My Ethos Story
"Ever since I founded Ethos, my vision for the world of work was to open new ways for people to release their huge talents by working in a collaborative way as equals. The Kickstart scheme opens the door for young people to get on board! The world needs to open new horizons after the Covid pandemic. All this coincides with a wider awakening to the possibilities that can be achieved with technology and people; once organisations learn how to get out of their way! We want to talk to young people looking for meaning and purpose above profit. I believe there are limitless possibilities in the future!"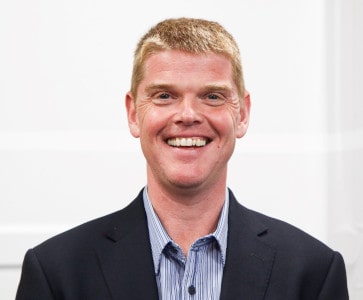 Who can get involved?
If you would be interested in becoming involved in the Young Leaders project or starting your own then please contact Annabelle Lambert or Rob Pye on [email protected]
#EthosVenture #YoungLeaders #Kickstart #FutureReady #Unlimited
| | |
| --- | --- |
| | Project News |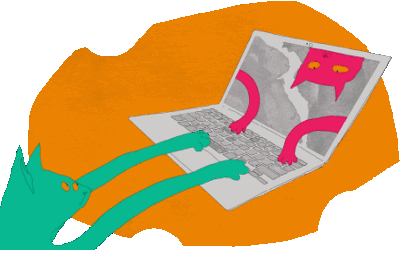 SomersetWorks is an independent, EU Social Fund project supported by the Somerset Education Business Partnership.  The SomersetWorks team liaises with schools and colleges to identify and support students in school from the end of year 10 who are at risk of not making...
read more