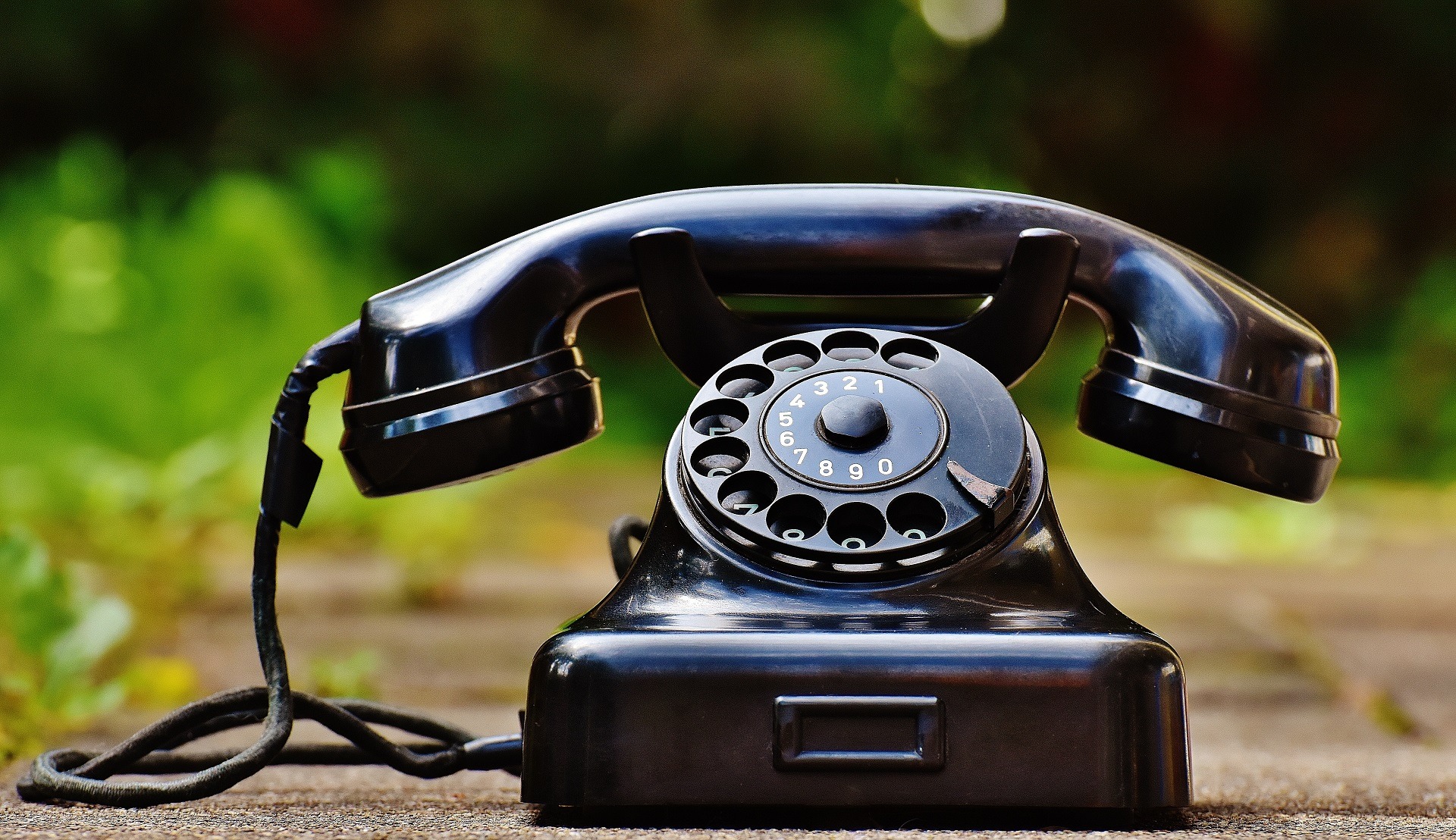 Get in Touch
To find out more about Ethos people and projects or if you're passionate about the future of our work, wellbeing and collaborative working, open and linked data and creating successful and sustainable 21st Century places, please email us at info@ethosvo.org
You can also connect to us on LinkedIn, like us on Facebook, Instagram and follow us on Twitter.
Want to chat?
Come and meet us
Cloud technology allows all the Partners in the Ethos network to collaborate from anywhere in the world but we believe that nothing can match face-to-face interactions.
As soon as Covid restrictions allow, we hope to reintroduce First Wednesdays, a regular meet up for anyone in the network, new, old, or just thinking about it, to come along and say hello, catch up and hopefully have fun.
We meet at different central London venues for a drink and a bite to eat.
To find out more, join our email list and/or contact Annabelle Lambert