Updates
News & Views
Our archive of project updates, articles and opinion pieces by our partners about the Future of Work, Technology and their individual work experiences and passions.
Download our media pack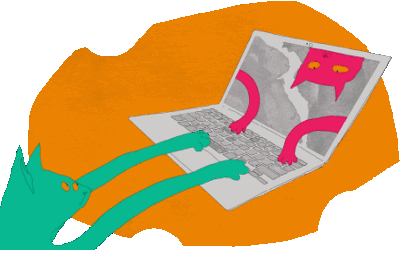 SomersetWorks is an independent, EU Social Fund project supported by the Somerset Education Business Partnership.  The SomersetWorks team liaises with schools and colleges to identify and support students in school from the end of year 10 who are at risk of not making...
read more