Updates
News & Views
Our archive of project updates, articles and opinion pieces by our partners about the Future of Work, Technology and their individual work experiences and passions.
Download our media pack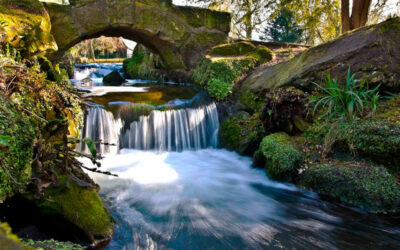 Image by Kemal ATLIOur work continues at Bayline as we look to make best use of the live occupancy data we're generating from our 161 IoT sensors across Beddington Park in Sutton. As a Green Flag award winner, Beddington Park has been recognised for its environmental...
read more