Updates
News & Views
Our archive of project updates, articles and opinion pieces by our partners about the Future of Work, Technology and their individual work experiences and passions.
Download our media pack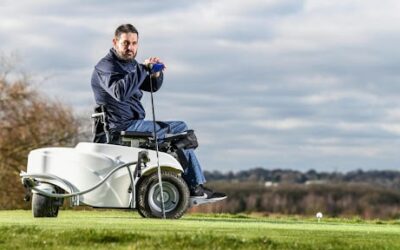 Photo by Bob AtkinsArticle by Alex Snow, Interview conducted by Milo Kirk About Kris Aves Kris is an ex police officer who was taken down during the terrorist attack on Westminster Bridge in 2017. He kindly agreed to meet with Milo (one of our Young Leaders at Ethos)...
read more