Updates
News & Views
Our archive of project updates, articles and opinion pieces by our partners about the Future of Work, Technology and their individual work experiences and passions.
Download our media pack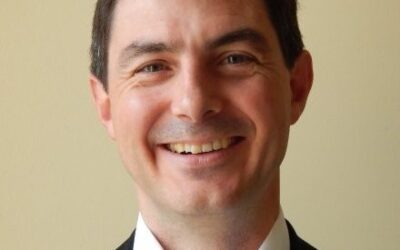 My wife's car's engine strained every time I started moving. Something was wrong – jammed brakes I learnt later (top-tip – don't drive a car like this as you end up with an expensive repair bill). It's a bit like me now. As much as I want to do more, it's like I've...
read more