Updates
News & Views
Our archive of project updates, articles and opinion pieces by our partners about the Future of Work, Technology and their individual work experiences and passions.
Download our media pack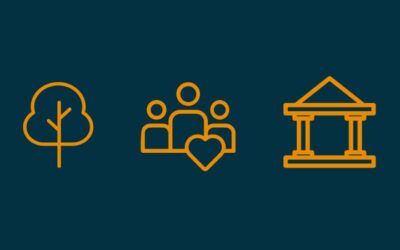 Sometimes it feels like the business world is a little bit too full of useful acronyms; B2B, B2C, CRM, KPI, MVP, P&L, ROI, SME… the list goes on and on. And understanding and remembering all of their meanings can be quite a mind boggling experience. However, in...
read more