Updates
News & Views
Our archive of project updates, articles and opinion pieces by our partners about the Future of Work, Technology and their individual work experiences and passions.
Download our media pack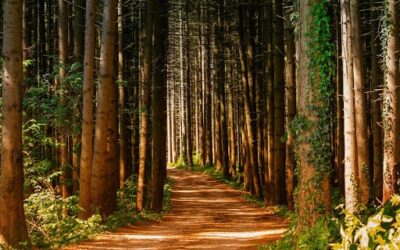 As an organisation that is primarily centred around people, Ethos strongly values the wellbeing of employees and partners. It has consistently remained one of the three pillars of work within Ethos, along with work and place. From the start of the Young Leaders...
read more