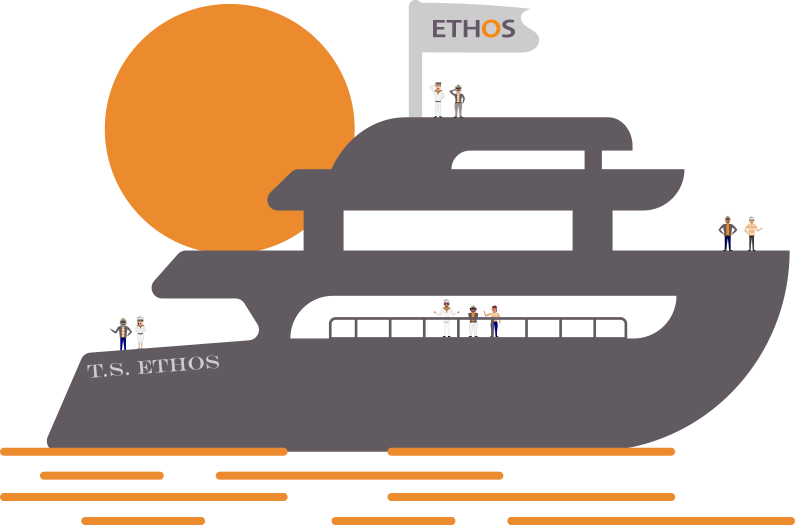 Current Project Status:
2. Acceleration
What it's about
Young Leaders is an Ethos Work venture launched in response to the Covid emergency in 2020. The scheme offers training, development and workplace opportunities to anyone living anywhere in the UK, aged 16 – 24 and on Universal Credit. This is a youth-led solution operated by a team of partners and mentors from within the Ethos group, and supported by the UK government's Kickstart Scheme.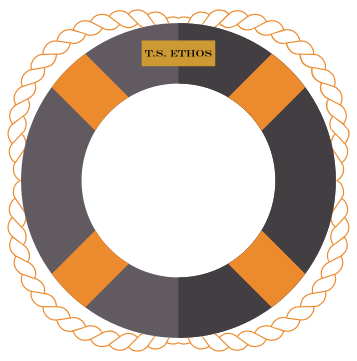 Our aims
In phase one, November 2020 to December 21 we aim to recruit 30 potential Young Leaders to the future of work.
We will provide them with meaningful challenges to help them learn new skills and contribute to our ecosystem of ventures with a positive social impact.
Key partners in delivering the project
Department for Work & Pensions
Kickstart Scheme
The story so far
In late 2020 we launched our Young Leaders job offer to JobCentrePlus work coaches up and down the country. We are also seeking Mentors from within and outside of Ethos.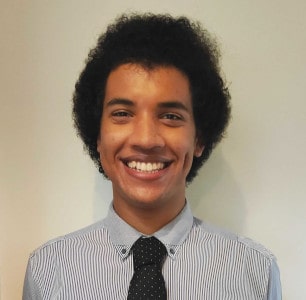 Joel Escayg Young Leader Volunteer
What Young Leaders means to me
"My role on the Young Leaders project is to help design a plan for a scalable, self-sustaining solution to help our new Young Leaders get on board. Working on this project has been a great opportunity to experience creating and building both a business and a brand from the bottom up, collaborating with the Young Leaders team to make it a success. Since joining Ethos I have learned agile scrum project management, digital event organising/hosting and promotional techniques on social media – all vital skills for any future work. I think Young Leaders is a brilliant opportunity for young people who enjoy freedom in their work and are looking to take that next step in their careers."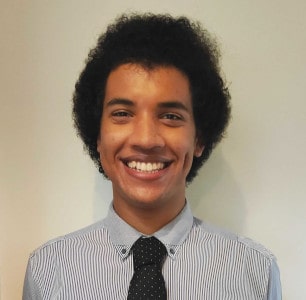 Joel Escayg Young Leader Volunteer
| | |
| --- | --- |
| | Blog News and Views |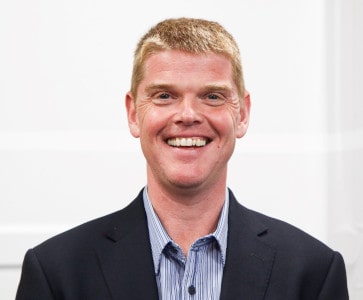 My Ethos Story
"Ever since I founded Ethos, my vision for the world of work was to open new ways for people to release their huge talents by working in a collaborative way as equals. The Kickstart scheme opens the door for young people to get on board! The world needs to open new horizons after the Covid pandemic. All this coincides with a wider awakening to the possibilities that can be achieved with technology and people; once organisations learn how to get out of their way! We want to talk to young people looking for meaning and purpose above profit. I believe there are limitless possibilities in the future!"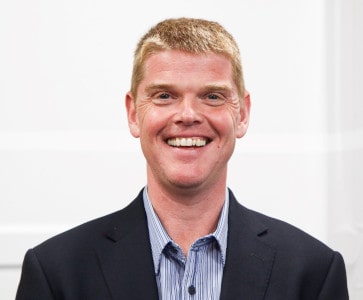 Who can get involved?
Young People aged 16 – 24 years old on Universal Credit, currently seeking work through JobCentrePlus are eligible to apply. We are looking for self-starters who want to learn how to create innovative and sustainable solutions to society's complex challenges.
We have a number of projects in different stages of development that our Young Leaders can work on! Initially, we are interested in people who could learn to lead on systems design, project management, data capture, digital marketing and communications. Look at our projects and see what inspires you and tell us how you think you can get involved, or even suggest your own project – there are no limitations in Ethos.
Formal qualifications are useful but we are more interested in your aptitude: personal stories, positive attitude and motivation.
Apply here: https://www.ethosvo.org/young-leaders/
Volunteers: We are looking for Mentors who can help steer our Young Leaders through their journey with Ethos VO.
Find out more https://www.ethosvo.org/mentors/
Entrepreneurs, potential partners and philanthropists or anyone who likes to think big: Are you looking to support a project with a longer term aim to revolutionise the landscape of work for young people?
For more information contact Annabelle Lambert or Rob Pye on young-leaders@ethosvo.org
#EthosVenture #YoungLeaders #Kickstart #FutureReady #Unlimited