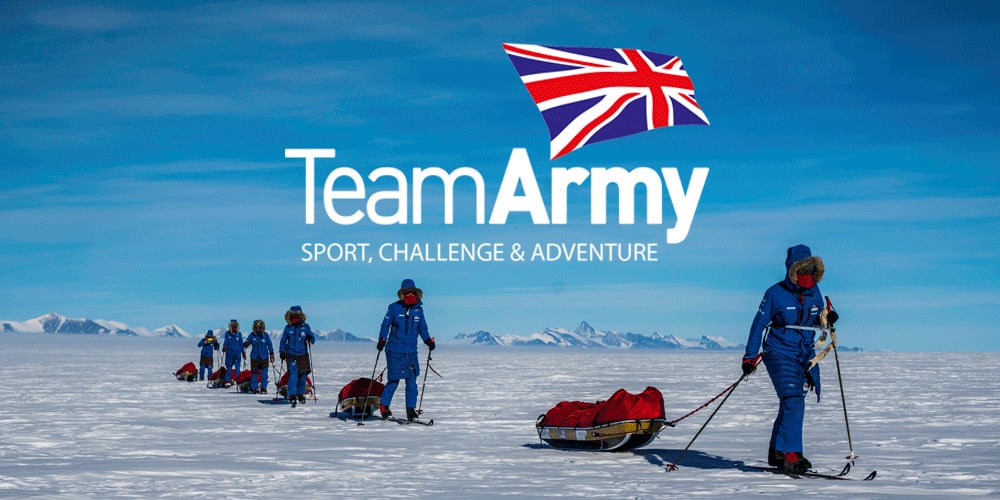 Current Project Status:
3. Spin off
What it's about
TeamArmy.org was established as an Ethos Wellbeing co-venture between Ethos Fundraising Ltd and the Team Army Sports Foundation. Team Forces/Team Army are co-brands of a programme which helps to fund sport, challenge and adventure in the armed forces community in order to improve health, wellbeing and recovery. We help the best get better.
Team Ethos video edited by Young Leader Harry Rae Smith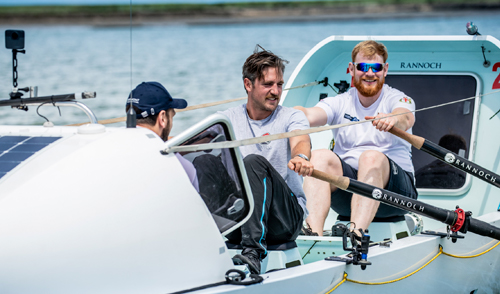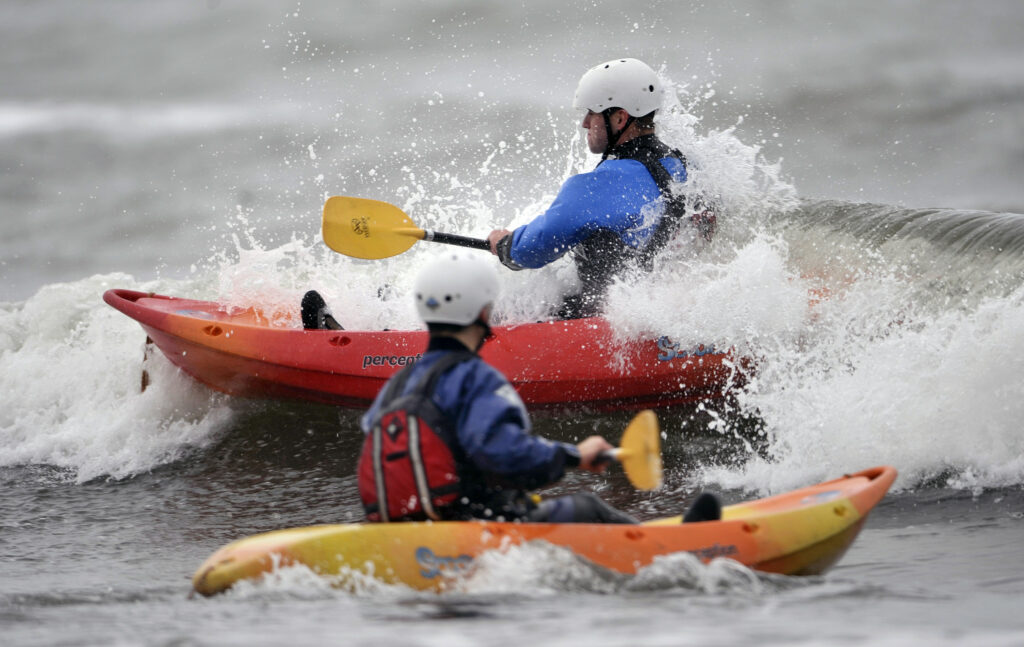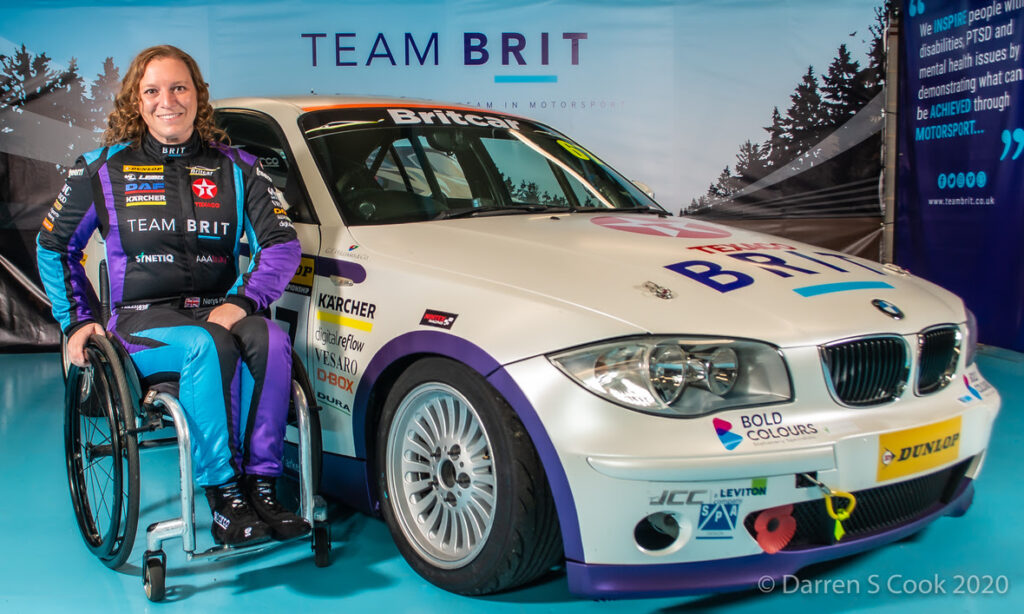 Our aims
Team Forces/Team Army aims to support grass roots sporting opportunities for British forces personnel to rest, recuperate and rehabilitate. It also encourages and assists military elite athletes to compete at the highest levels.
Sport, challenge and adventure are critical to the morale, motivation and wellbeing of our forces, yet taking part is often expensive and in some cases, beyond the means of our personnel. Team Forces/Team Army conduct fundraising, attract sponsorship and make financial grants to make these activities more accessible by reducing the cost of participation.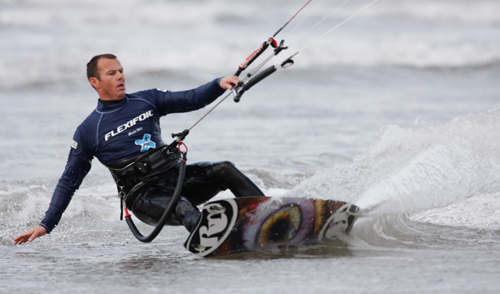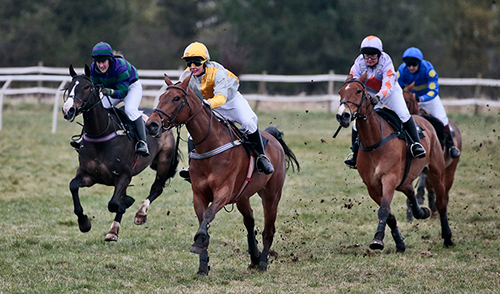 The story so far
Established in 2011, and led by retired Major General Lamont Kirkland CBE, Team Ethos and its co-brand Team Army were hugely successful in bringing together leading industry brands with the British Armed Forces. The organisation raises over £1M every year for essential funding for forces sport, challenge and adventure. Since its launch it has donated over £9m to the armed forces community.
Team Ethos/Team Army was spun off in 2020. In 2021 it published its first Social Impact Report and in 2022 the project was rebranded as Team Forces/Team Army.  Ethos is proud to continue supporting this initiative through the supply of finance, accounting, administration and support services.
What's the impact
Team Forces is the Official Fundraising Partner of Invictus UK. The Invictus UK programme uses the power of sport to inspire the recovery and rehabilitation of men and women who were wounded, injured or became sick during their service. Involvement with the Invictus UK programme is a life changing experience and the significant mental and physical health benefits can be translated outside of sport and into everyday life.
For further information click here.
We are delighted to welcome Team Ethos as our official fundraising partner. Team Ethos has proven to be a powerful force for good over recent years in helping to fund sport, challenge and adventure in the Armed Forces in an ethical and compliant manner. In particular, they have supported many groups that use the power of sport to assist rehabilitation and enhance the recovery journey for WIS service personnel and veterans. Their track record makes them an ideal partner.
Maj Gen Lamont Kirkland CBE – CEO

Lamont is the CEO of Team Army which he founded after retiring from the Army after a 37 year career which culminated in commanding the Army's 4th Division. Serving with the Green Howards regiment, Lamont saw active service in Northern Ireland and the Balkans. An active sportsman, Lamont represented the Army & Hampshire in rugby and athletics and latterly was Chairman of Army Rugby, Army Winter Sports and the President of Army Boxing.

Lt Col Tim Wakefield – Sports Liaison

Tim provides a primary interface between Team Ethos, the sports and sponsors covering all aspects of account and event management. Tim has participated and supported all levels of sport over a long army career. Engaged in Winter Sports, Corps and Army Lawn Tennis, responsibilities have ranged from organising competitions, events and fundraising to competing, officiating and publicity.
Kerry Godley-McAvoy – Account Management & Events

Kerry communicates with sponsors and sporting associations, managing their accounts and administering the "back office" functions. She has a first class honours degree in Event Management with a background in office management, working in both private industries (legal, travel and tourism) and public sectors (NHS, academic institutions).
Catharine Moss – Publications/Social Media /Website

Catharine helps Team Ethos part-time promoting the organisation through publications and its social media channels. Her technical skills are used to keep the TA social media, website, publications and marketing materials up to date. Catharine has been an Army wife for 30 years and is a freelance graphic designer/editor. She sits on the Army Winter Sports Association executive committee.

| | |
| --- | --- |
| | Project News |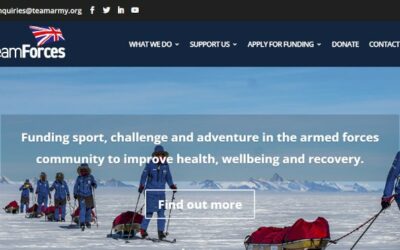 We are excited to announce that one of our spin off projects – Team Ethos – will now be known as Team Forces. This re-brand is to align the armed forces brand with the Team Army brand, which has always been visually stronger and more appealing to both sponsors and...
read more
Get involved
Team Ethos/Team Army relies on organisations and individuals who share the same passion and positive values. A growing group of sponsors are proud to support its aims. Team Ethos/Team Army offers many opportunities to partner, sponsor or be associated with the cause of British forces sport. There's a range of different options to suit company size and individual circumstances. To find out how you can help – please visit the website.
#teamarmy #teamethos #wellbeing #forcessport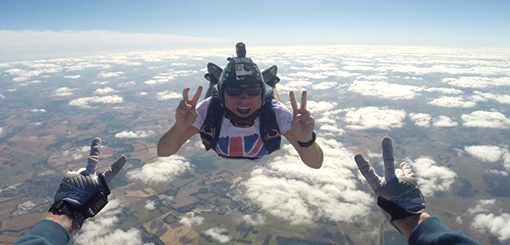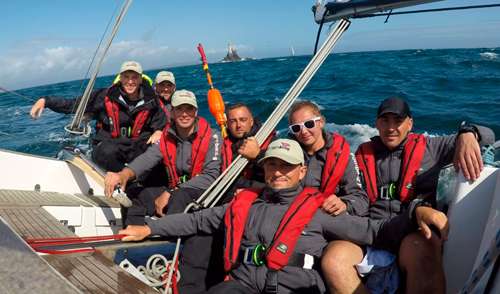 This social impact project is supported by our Young Leaders