Current Project Status:
2. Acceleration

What it's about
Noggin Hub and its accompanying Property App integrate data from a wide variety of sources to provide simple and invaluable reports for town centre managers.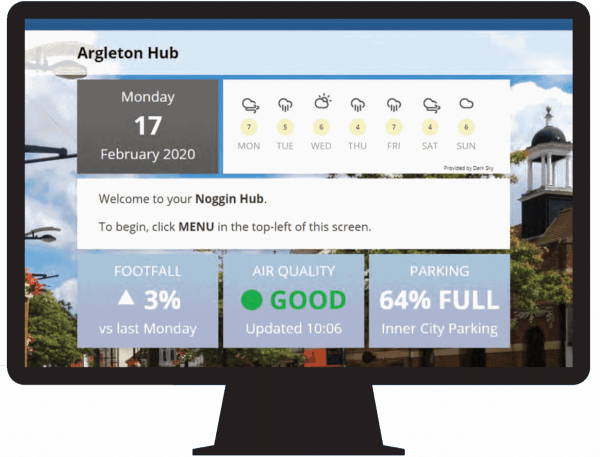 Our aims
Town centres and business improvement districts need to understand the impact of the pandemic on factors affecting visitor numbers. Noggin aims to put the power of data into the hands of managers to track changes, secure retail occupancy and combat high street decline.
Key partners in delivering the project
Chichester Business Improvement District
Horsham Town Centre Management Team
The story so far
The Noggin Hub and App were designed by Ethos Partner Sven Latham. In 2020 Noggin was acquired as an acceleration project by Ethos Place ventures.
Project impact
"In measuring just footfall, people's movements in and value to the city centre were being missed – the statistics weren't measuring what we needed to know. Noggin provided the connection between footflow and footfall and developed the capacity to map where people were coming from; going to and how long they stayed in specific streets and areas. This was the added value Noggin provided us with."

Colin Hicks, Chairman of Chichester Business Improvement District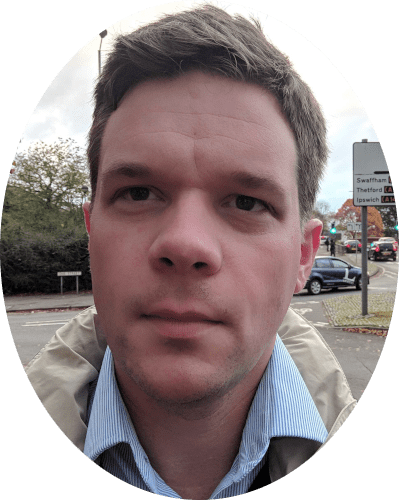 My Ethos story
Sven Latham is the self-confessed geek who designed the Noggin Hub and ran the business for several years alongside his partner work for Ethos Place ventures. The lockdown in 2020 spurred him on to offer the tool to more high streets, but found he could not service the demand level. At that point, he turned to Ethos for help and we were delighted to take the project on as a service offering to local authorities and BIDs.
"Noggin is my ambition to tackle the existing data market – where data is seen as a necessary evil, often overpriced and over-hyped. I became aware that communities and town centres were facing desperate conditions, often hard to explain, so I set about building a comprehensive service using data to support the High Street and build better places for people to live, shop and work."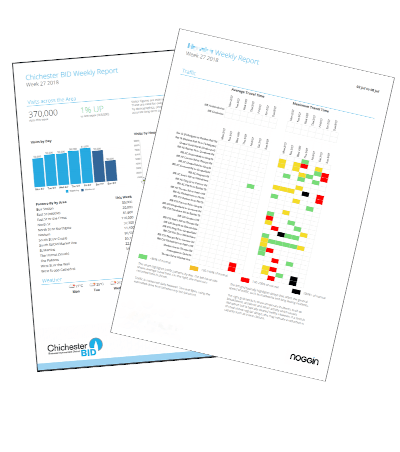 Get involved
Beneficiaries:
We all need to collect and track data to inform our next steps. Ethos Place ventures are looking to collaborate with councils and authorities who are faced with various challenges within Town Centre management. If you are interested in applying data solutions for footfall counting, property management, parking management and traffic counting (to name a few) contact us.
Donors/Investors:
Talk to us if you want to invest your time, money or effort to help rebuild our high street economies post – pandemic. We are looking for organisations that want to build up evidence bases, publicise change and understand the implications both locally and nationally. Our solutions are fully scalable to meet any need. Work with us.
Partners:
Do you have experience in town centre management, retail regeneration, data solutions in the urban environment? Can you see a brighter new future for the high street? We are looking for visionary doers like you. Join us.
For more information about this project contact Sven Latham on 

[email protected]
#buildbackbetter #smartcities #EthosPlace #NogginHub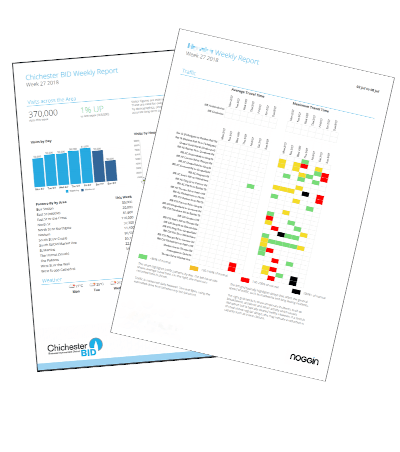 This social impact project is supported by our Young Leaders