Current Project Status:
1. Incubation

What it's about
Sardines is passionate about connecting people and sharing knowledge without traditional boundaries. Making communities and events more accessible, inclusive, and greener.
We specialise in digital and hybrid events, building digital branded communities, and connecting colleagues meaningfully online with team exercises.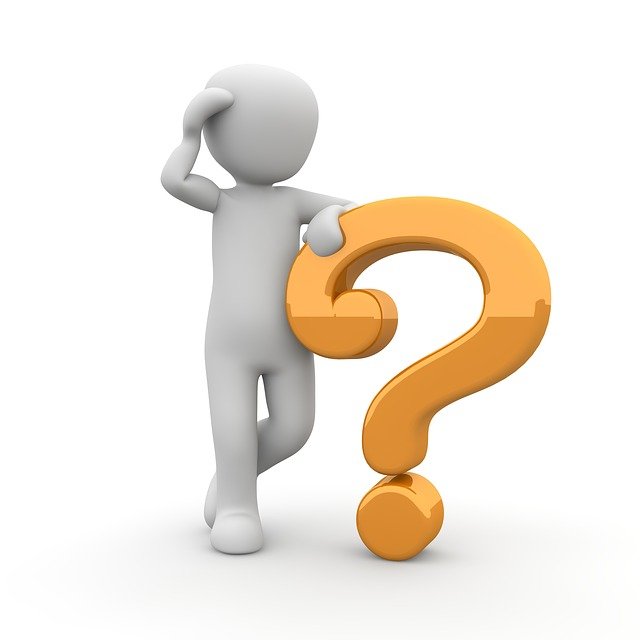 Our aims
The establishment of Sardines was inspired by the shortcomings of traditional conferences. Where great numbers of people are often excluded from information and networking simply by not being able to attend. Whether by childcare duties, financial constraints, a disability, or visa obstacles, some knowledge and opportunities appear privileged to those able to be present physically.
Digital and hybrid solutions offer real opportunities to make communities and events more accessible, inclusive, and greener. Sardines strongly believes that the way we work and share expertise is evolving and that this is rapidly being accelerated by the global health crisis. The most recent Sardines projects saw an enormous increase of uptake for digital events, mostly from people who might have otherwise been excluded.
My Ethos story
Elisa Tuijnder, Ethos Partner, Digital Engagement Specialist and Social Justice Entrepreneur
"The idea for Sardines started after I organised the African Studies of the United Kingdom biennial conference in 2018 where the shortcomings of traditional conferences were obvious, with many eager academics and students unable to attend due to financial constraints, and visa obstacles.

The need for a better digital offering that could foster wider participation and one that would be more sustainable was apparent.

Digital and hybrid solutions accelerated rapidly with the global health crisis and with incubation by Ethos, we aspire to revolutionise knowledge-sharing."
Get involved
Beneficiaries:
We are actively seeking associations and businesses that are looking to professionalise their digital strategies and events and those who are looking to build digital communities. If you are interested in enhancing your digital outreach and becoming more inclusive and sustainable (webinar, webcast, conferences) contact us.
Co-venturing & Partners:
Talk to us if you want to invest time, money or effort in making the event industry more inclusive and sustainable during and after the global health crisis. We are looking for individuals and organisations that are skilled in event management, marketing and sales and that are passionate about delivering social impact in the events industry.
Young Leaders:
Sardines' incubation runs alongside Ethos' Young Leaders programme which recruits young people aged 16 – 24 via the government's Kickstart Scheme. We see huge potential for cross-fertilisation in the two programmes and will be looking to leverage the young people's fertile imaginations, energy and enthusiasm for digital technology in developing our ideas.
Are you interested? Apply for the Young Leaders scheme today.
For more information about this project contact Elisa Tuijnder on

[email protected]

for further information.
This social impact project is supported by our Young Leaders