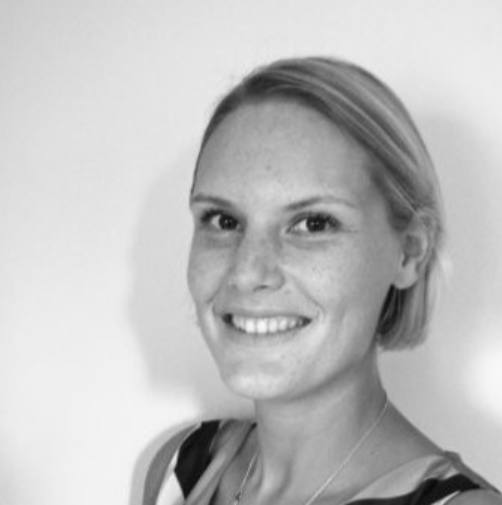 Social justice entrepreneur and events specialist, Elisa Tuijnder, has joined Ethos Work ventures in a collaboration to develop a new digital engagement business, Sardines.
The service is designed to expand the reach of events to include a wider range of people including marginalised groups. It was inspired by Elisa's research into the effects of colonisation and decolonisation in Africa for the University of Birmingham. After organising the African Studies of the United Kingdom biennial conference in 2018 she became convinced of the need for a better digital offering in the global events industry – one that could foster wider participation.
Elisa believes the Covid pandemic has not only stimulated the uptake of digital event platforms in the events industry – it has redefined the potential of event spaces to be a safe place to exchange knowledge. She says:
"My most recent events project saw an enormous increase of uptake mostly from people who would have been unable to participate on-site due to financial constraints or disabilities. This is the silver-lining of COVID19 well-deserving of more attention and exploitation. I strongly believe that the way we work and share expertise is at a turning point and I am passionate about contributing to making knowledge-sharing accessible to all regardless of residency, social status, and wealth."
In the initial stages of incubation, Ethos Wellbeing venture will pilot Sardines with the TeamPolice initiative, an accelerating venture that supports engagement in sport and healthy lifestyle choices for the police in the UK.
Sardines's incubation runs alongside Ethos's Young Leaders programme which recruits young people aged 16 – 24 via the government's Kickstart Scheme. Elisa sees huge potential for cross-fertilisation in the two programmes and will be looking to leverage the young people's fertile imaginations, energy and enthusiasm for digital technology in developing her ideas.
Elisa is a quadrilingual Belgian national. She has an outstanding record in conference organisation; a project for the UK Cognitive Linguistics Conference with groundbreaking sign language researchers attracted 700 delegates, and the biennial conference of African Studies of the United Kingdom attracted over 800 delegates with 188 academics from African institutions. Elisa's proudest achievement in social justice was to break down procedural barriers to attendance for African delegates by funding over 50 bursaries* with detailed and personal support for visa applications and appeals.

To find out more about Sardines, visit the project website at https://www.sardines.biz/
#events #digitalinclusion #techforgood