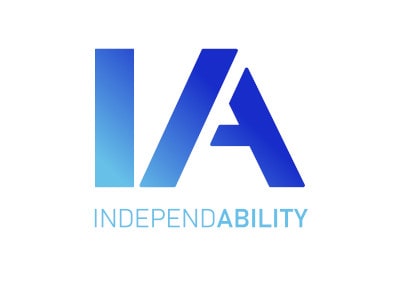 Current Project Status:
1. Incubation
What it's about
InDependAbility is an Internet of Things (IoT) technology project designed to help vulnerable people access public transport. The system has been developed by members of the Ethos Place ventures team using movement sensors and is fully anonymous. It provides vulnerable individuals with live availability of buses together with an assessment of how busy they are and whether wheelchair spaces are occupied.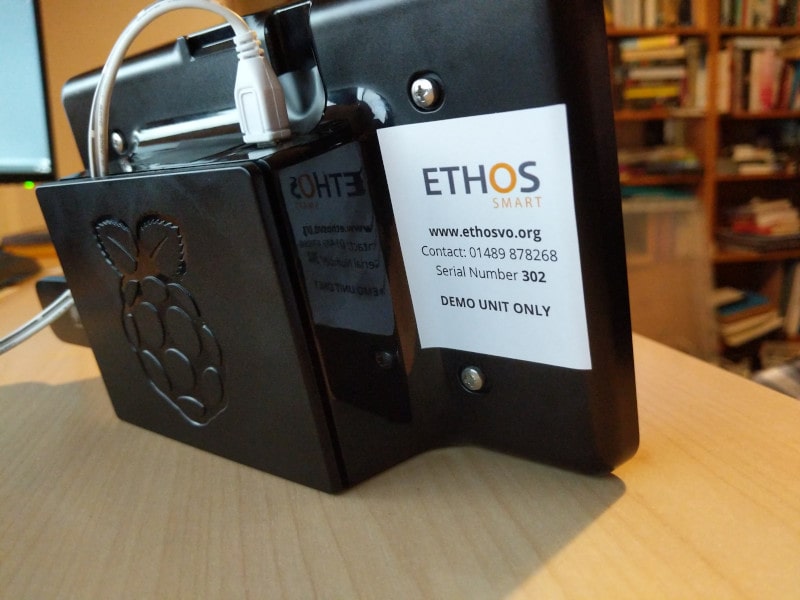 Our aims
This project offers a solution to relieve pressure on Adult Social Care Services by supporting the mobility and independence of vulnerable residents through encouraging greater use of the local scheduled buses. The solution could make life easier for the millions of vulnerable adults who need access to affordable public transport services in the UK. They will be able to plan their journeys with confidence, safe in the knowledge that they can use the service without difficulty or compromise, and travel independently.
Key partners in delivering the project
The story so far
In 2019 Ethos Place worked with the Bracknell Forest Council to research attitudes to public transport among vulnerable residents. This identified bus overcrowding as the main barrier to engagement for vulnerable people. Ethos Place team devised the technology which was proven in a development phase in 2020 – despite the restrictions of the pandemic. The InDependAbility solution movement sensor was installed on selected bus routes operated by Courtney Buses and linked to both in-home displays and selected public locations. The non-intrusive sensors detected passengers getting on and off buses giving a live measure of availability.
My Ethos story
Ethos Partner Rory Maxwell is an operational logistics and supply chain management specialist. He is leading on the InDependAbility project and has a passion for finding solutions for complex issues in society.
"While demands on adult social care grow, there are fewer resources available. Even when there is good public transport service, it does not always get used by the people who need it most: people with mobility challenges – physical or mental – may well lack confidence to get out and about.

Our feasibility study indicated that overcrowding on buses was the biggest deterrent so our plan had to overcome that.

The inbus sensors show the users what space is available and give them the confidence to go out and catch the bus at the expected time. Social isolation has a proven negative effect on well-being so we expect this technology will help vulnerable people stay more healthy and independent."
Our Impact
Ethos collaborative partner at Bracknell Forest City Council was Chris Mansfield, Town Centre Regeneration manager. Speaking at the Thames Valley Berkshire Smart City Cluster event, he said,
"This project looked at a system that would enable vulnerable people who are isolated due to lack of transport to easily, safely and confidently travel using existing transport services. We are delighted that we have been successful working with Ethos VO."
Get involved
Beneficiaries of care and support services:
InDependAbility's valuable outcomes could help local authorities' Adult Social Services save money on bus subsidies through better planning. We are keen to help commissioners achieve their aim of reducing demand on their care budgets through enabling independent living.
Co-venturing
This project could deliver valuable outcomes for other bus companies that need to track and plan services to maximise efficiency while meeting local transport needs – key to forecasting occupancy. InDependAbility is a fully automated solution that does not require any intervention by drivers using counters, or passengers clocking in as they embark and disembark. We'd love to talk to forward thinking bus service providers who are interested in generating anonymous information about occupancy.
Partners
Are you an action group, charity or an individual who has a passion for helping vulnerable people with mobility challenges to have equal access to transport options? Get in touch to see how our solution could help you further your aims.
Are you a social care specialist with an interest in societal, citizen and user aspects of the need for mobility? We need you to further our vision for IoT. See how you could join us as a partner.
For more information about this project contact Rory Maxwell on [email protected]
#Internet of things #techforgood #mobility #accessibility #wellbeing #placemaking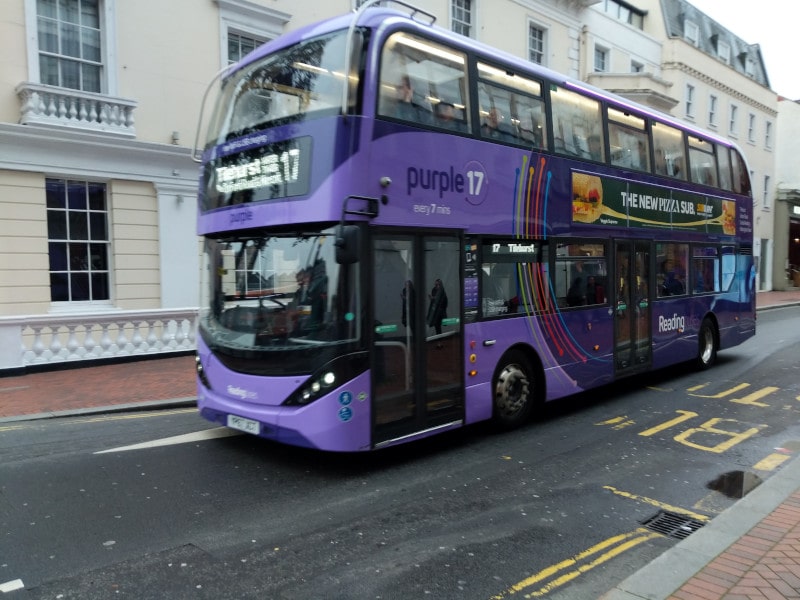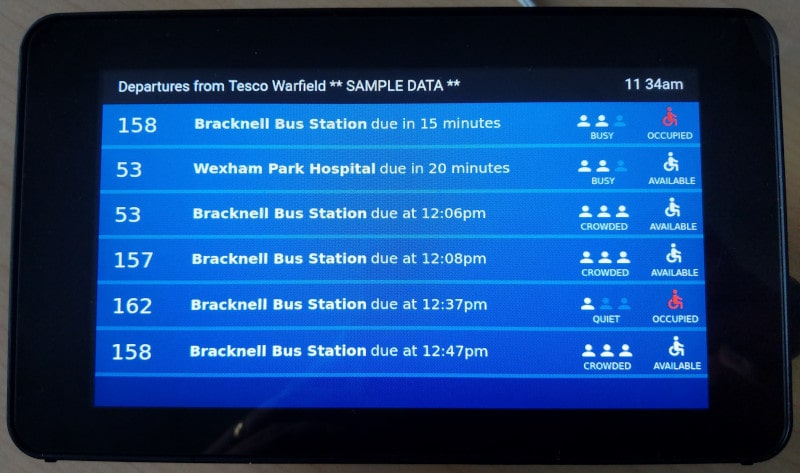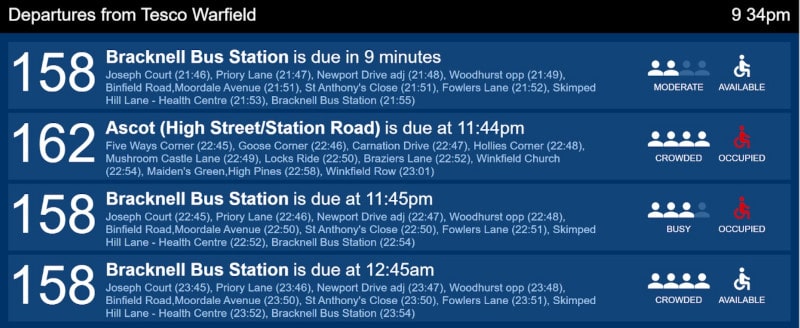 #Internet of things #techforgood #mobility #accessibility #wellbeing #placemaking
This social impact project is supported by our Young Leaders