Hurst College sixth form aims to provide young people with an unforgettable adventure that leads to the right destination for their future – allowing them to leave school and become the best, happiest, most fulfilled version of themselves that they can imagine. 
What we did
Tania applied to our Young Leaders programme to be a work package owner for her employer, Hurst College.  We inducted her to the Ethos platform and worked with her to develop a programme that would allow students from the college to co-produce their own workshop with us. The half day workshop, entitled Finding Your Why? would enable Lower Sixth students to understand what things give them fulfilment and identify the strengths that would help them pursue their ambitions.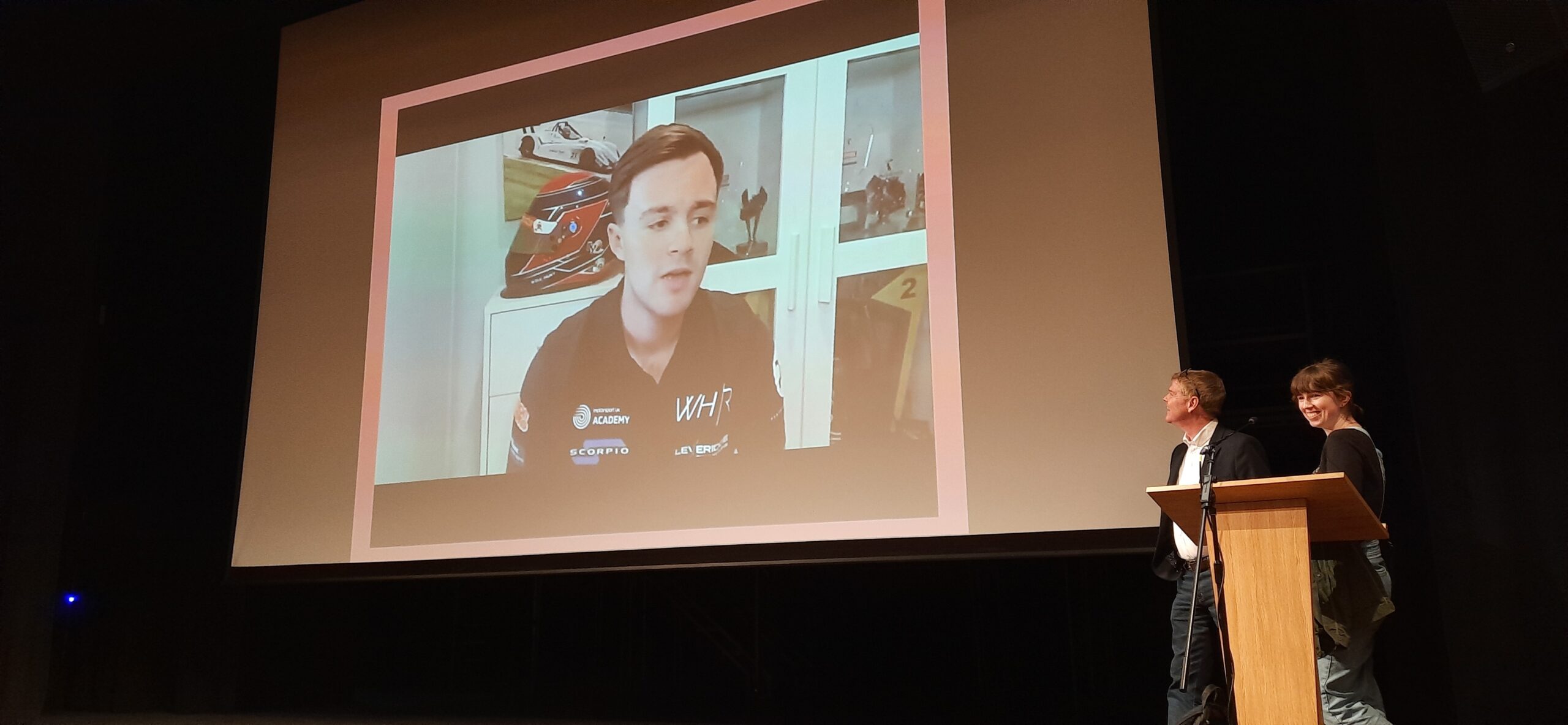 Our Young Leaders Work Package
Saoirse and Rachel, two Hurst sixth formers, got on board with our Young Leaders team for a two-month work placement. The project was driven by Young Leaders Sarah McManus and Connor Rennie. Working together,  the team were entirely responsible for  the running order, activities and facilitator briefs, hand out resources, scripts, presentations and pre-workshop activities for tutors. 
Finally, our Young Leaders collaborative team delivered the half-day Finding Your Why? workshop to 190 pupils in the Lower Sixth.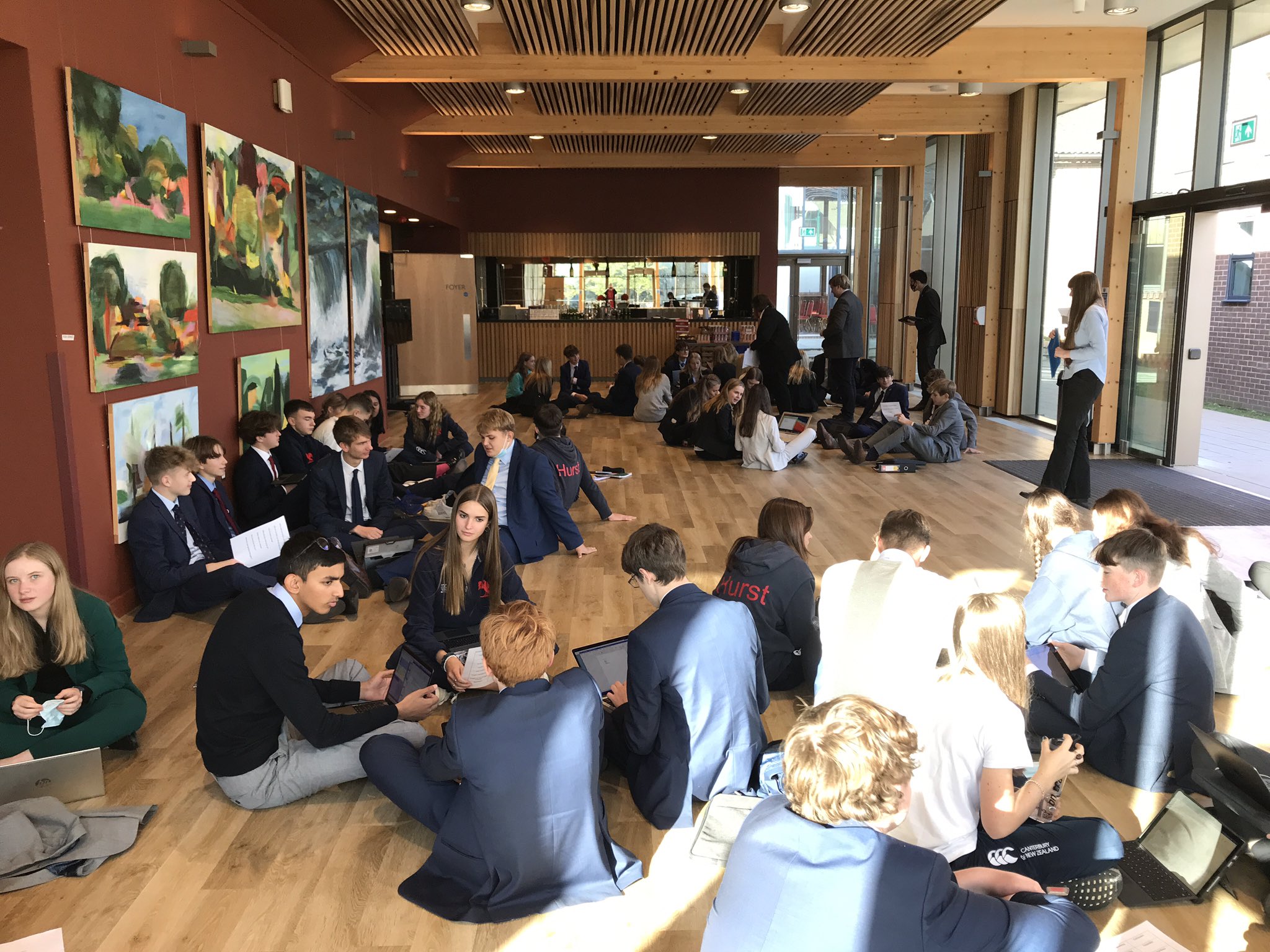 Tania Fielden, Work Package Owner
"I cannot thank you enough for today and all the months of work that has gone into this workshop. I would also like to thank you for giving a couple of our pupils the opportunity to work with you. It has been an absolute pleasure working with you and seeing our vision come to life. Our L6th are so fortunate to have had this opportunity."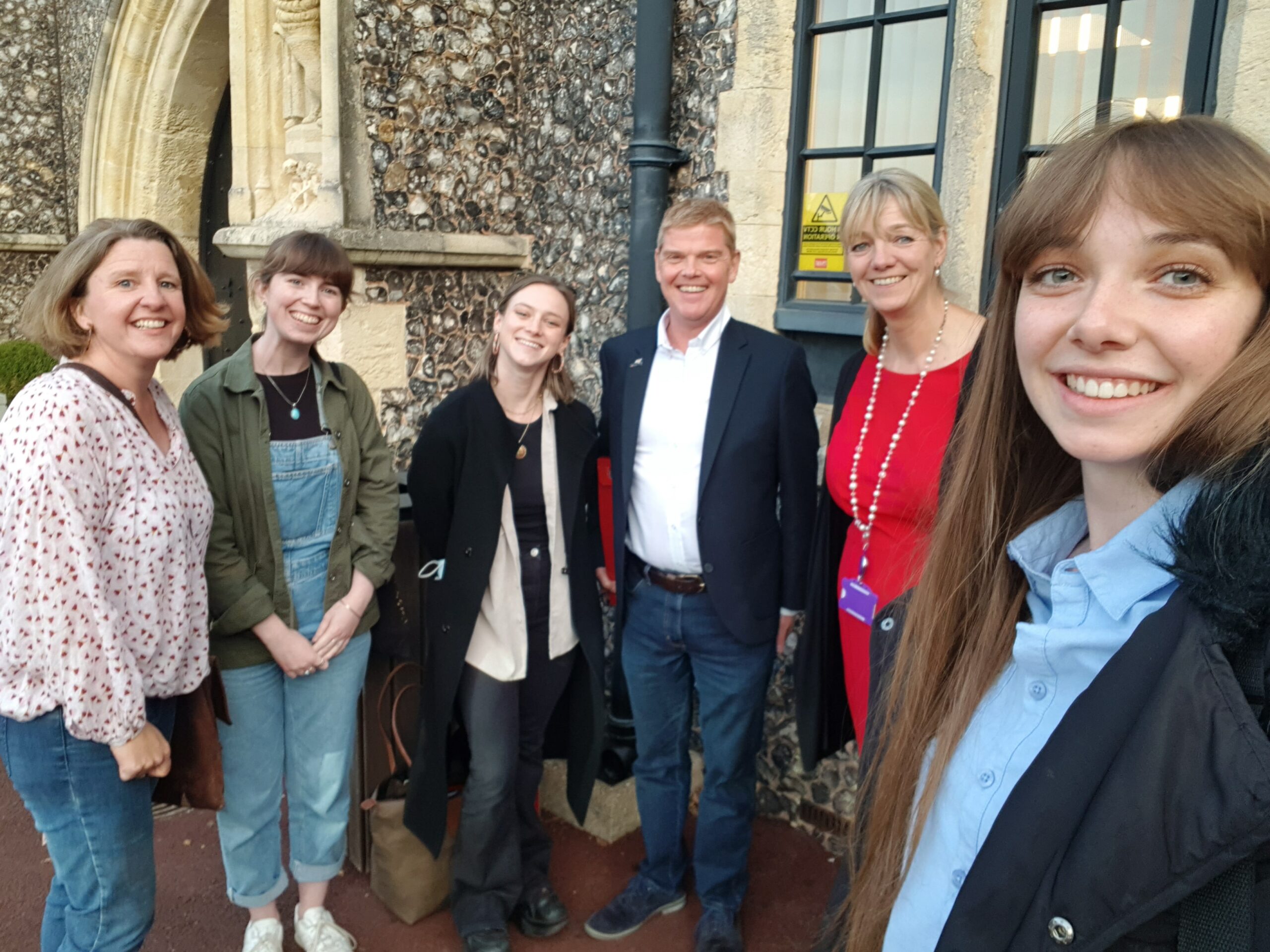 Rachel C: 
Sixth Form work experience placement
"I've learnt a lot about working as a team on a project, taking my own initiative and deciding what to work on. I'm really proud of working on things I have little experience in, for example writing a detailed agenda and designing a worksheet.  I'm grateful that I was given the opportunity to try new things and develop invaluable new skills.!"
Saoirse O. Sixth Form work experience placement
"It has been really satisfying. I definitely feel that I have gained experience of project management and have met two other young leaders who were also just going into university – it's been great to meet other people my age!"
Connor Rennie: Scrum Master   
"Saoirse had a huge input in developing the agenda and worked fantastically to produce an outline of the day with  Rachel who showed great professionalism with keeping all her actions and deliverables up to date."
Skills developed by Young Leaders
Agile Scrum, project management, workshop design, event management, team work, communications.
Person-Centred Work Packages for Partner Organisations
Are you interested in working with Ethos Young Leaders? We are looking for the opportunity to develop our Finding Your Why? workshop for other young people, including less privileged young people who are further away from the job market than A level students and graduates.  We are keen to bid for funding to scale up the ambition of the social impact of this project.