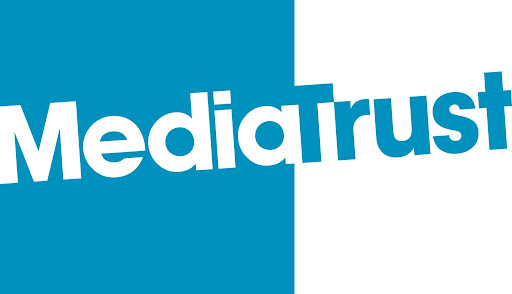 The Media Trust is a charity that exists to support young people from diverse backgrounds to enter into careers in the media. Its annual Vlogstar Challenge is a training initiative and competition which aims to equip young people with the skills to voice opinions on issues they care about. The programme has equipped more than 7,500 young people in the art of vlog making. 
What we did
Our Young Leaders team reached out to the Media Trust to offer our help. After Martha agreed to join the Ethos Work platform to work with us, we identified a particular communications challenge for her. Martha needed help to encourage more 16-25 year olds from London and Essex to take part in the Vlogstar Challenge workshop, and to submit a vlog to the competition from schools across London and Essex.
Our Young Leaders Work Package
We introduced Martha to the Young Leaders Media team Sarah F, Natalia and Nick with Harry Rae Smith as scrum leader. The group collaborated with the VlogStar team to devise an email campaign that would encourage a response from an audience of young people who had registered their interest in the Vlogstar Challenge. A suite of visuals were created to give the message impact both on email and through the Media Trust Social Media channels.
The result
An uplift of 400 percent in responses from 13 to 58 young people.
Challenges to our Team
Sarah Fay explained the challenges to the Young Leaders and how they dealt with them:
"Working remotely we had GDPR restrictions that prevented us from communicating directly with any of the young people on the list. Our task was therefore to produce a piece that Media Trust could use effectively in their own email campaigning. This took a few goes but we got there in the end with an HTML file that could be uploaded by the client into their own Mailchimp account.  What made it even tougher was we had to deal with holiday time, staff absences and Covid! The Ethos team were delighted to receive nothing but positive feedback and were pleased to see how many young people responded. We look forward to building a further relationship with the Head of Youth at Media Trust to see what other projects we can add value to."
Martha's comment:
"The email and socials looked fabulous! Thank you Young Leaders!"
Skills developed by Young Leaders
Responding to a brief, problem solving, messaging, copywriting, client liaison, graphic design, photo research, project management, resilience and persistence to find a solution.