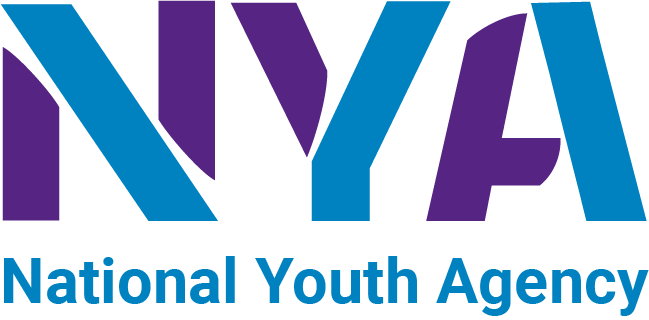 The National Youth Agency is the national body for youth work.
It aims to transform the lives of young people in England through the power of Youth Work. Its
amplifi
project is a youth-led online opportunities platform for any young person or young adult aged 16-25 seeking to build on their aspirations, confidence, and skills to power their next steps in life and work. ​
What we did
Our Young Leader team approached NYA with an offer of support for the amplifi influencers programme which works with young people to embed their ideas and lived experiences in the amplifi platform. Bex responded with a request for Ethos Young Leaders to run an online session as part of the amplifi influencers weekly support programme which began in November 2021.   
Our Young Leaders Work Package
Our Young Leaders team of Joel, Holly, Charlotte, Milo and Sarah created a one-hour session called  'Finding Your Why'.  The online session aimed to uncover unexpected strengths of the young influencers and help give themselves permission to put themselves at the centre of their decisions.  The workshop featured a personal story of how our young leader Holly Berry  found her 'why' and included activities and an open discussion at the end.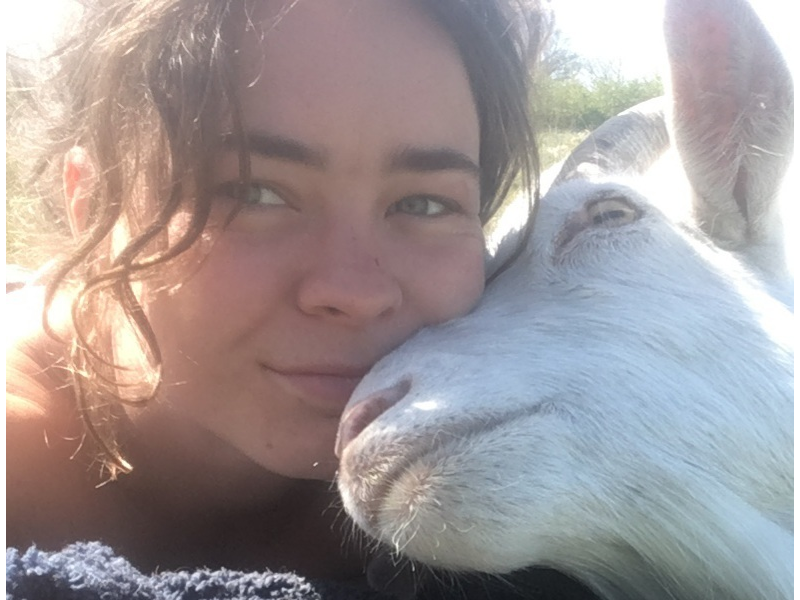 Challenges to our Team
"I wanted to share with other young people that it is ok to just keep trying new things and follow your ambitions. The more things you try the more likely to find something you love. And most jobs won't give you fulfilment other than just money, so try volunteering, joining clubs and groups and keep trying out lots of different hobbies. It was great to help them find what makes them excited to get on with their day to day life."
"The workshop was very eye opening for me. A great, diverse group of young people all actively involved in trying to progress into meaningful work. It was really rewarding to have them open up about their stories and have a positive discussion about shared experiences. It's important to understand what others feel and to look to change their perspective on what work can be like."
"This was my first experience of approaching a potential partner, consulting on their needs, closing the deal and finally delivering a workshop online!"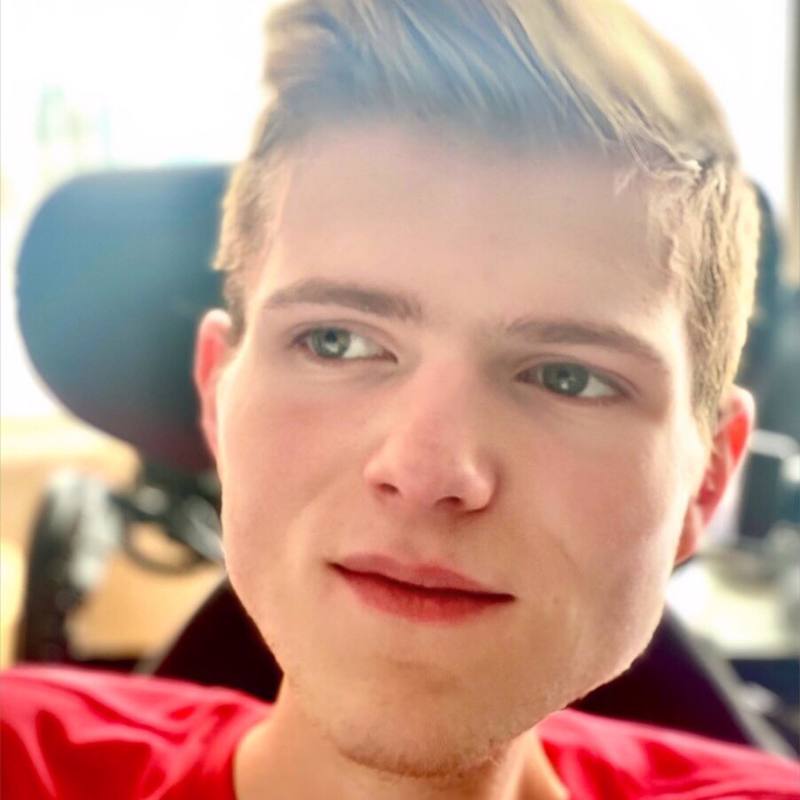 The result
Following the success of this first workshop, Ethos and the National Youth Agency (NYA) made a commitment to working in a collaborative partnership moving forward – recognising the important role both have in supporting young people to access opportunities across England using the amplifi platform. 
Bex's comment:
It was really impactful – especially hearing from Charlotte and Holly and their personal journey. Online is a different way of working for youth work professionals – relationship building is 10 times harder than in person so young adults sharing their lived experiences enabled the session to be relatable and accessible- two of the key aims of the amplifi programme.  The workshop gave me the opportunity to explore my 'why' also – and at the heart of that is support. Whether it be with young people, friends or family members. At my core is the need to support people and as long as I am able to do that through any work I am involved in – I'll reap rewards knowing that somehow and in some way I have helped someone. 
Skills developed by Young Leaders
Responding to a brief, problem solving, messaging, copywriting, client liaison, graphic design, photo research, project management, resilience and persistence to find a solution.