Current Project Status:
3. Spin off
What it's about
TeamPolice raises much needed funds through an innovative commercial sponsorship scheme to help improve the wellbeing of everyone who is serving or has retired from our UK Police Forces by enabling increased participation in sport and physical activity.
TeamPolice is the fundraising body for police sport in the UK. It is a joint venture between Police Sport UK (PSUK) and EthosVO.
PSUK represents all the Police Forces of England, Wales, Scotland and Northern Ireland and provides sporting opportunities for over 300,000 serving and retired police staff.
EthosVO is a social business accelerator working in the areas of work, wellbeing and smarter living.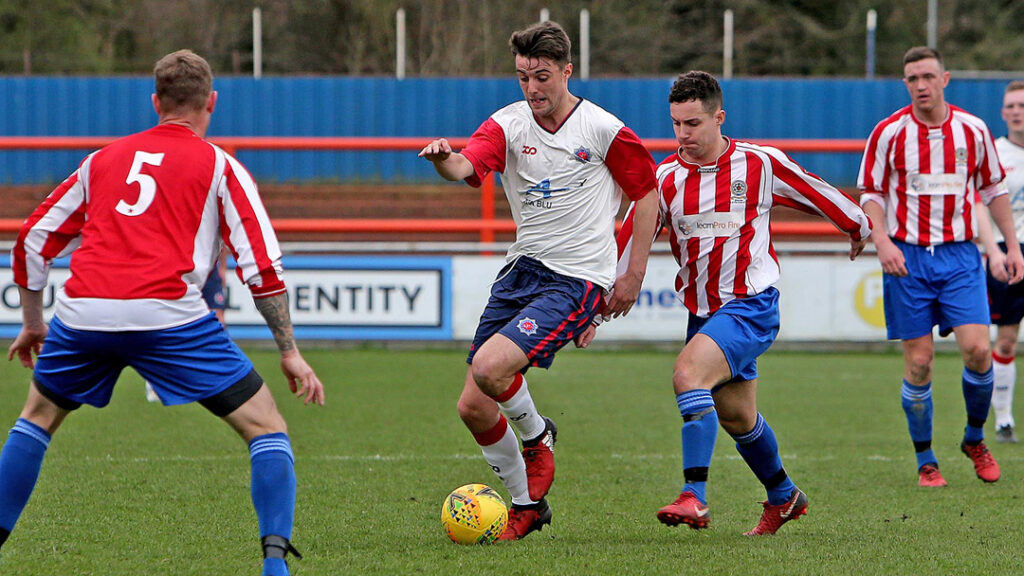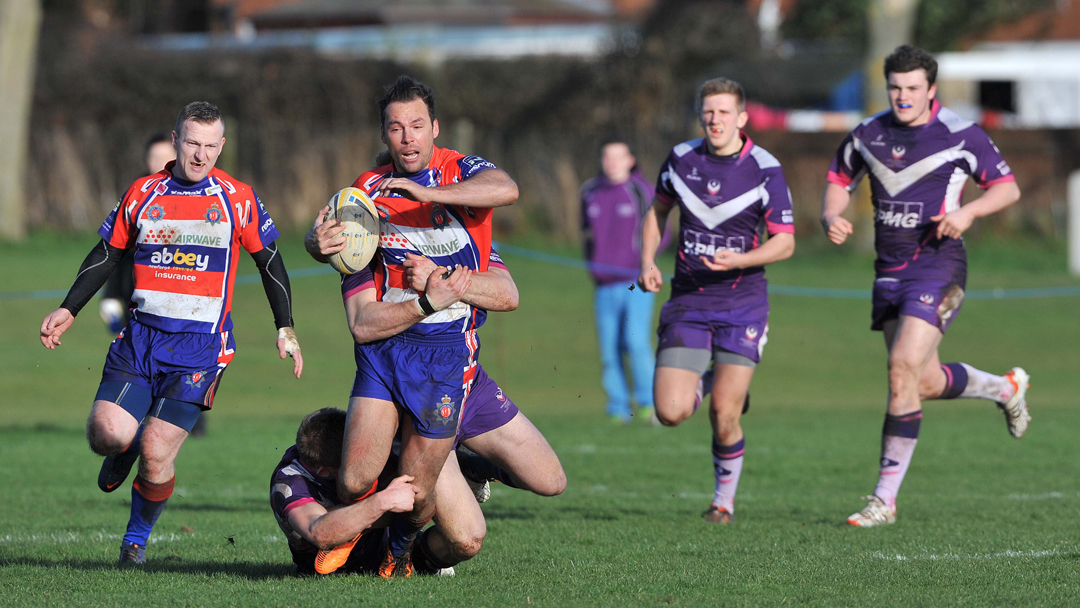 Our aims
​TeamPolice is passionate about supporting our policing family and is working closely with Police Sport UK (PSUK) to generate funds for its 300,000 members, serving, retired and their families. We want to increase the opportunities for members of the police family not only to participate at grass-root and elite sport levels but also to provide wider support so that everyone feels encouraged to work on their own physical and mental fitness journey.
Sponsorship of TeamPolice provides a unique and valuable channel to raise profile and brand awareness for all supporting members. It enables a partnership with a trusted, respected and highly valued institution.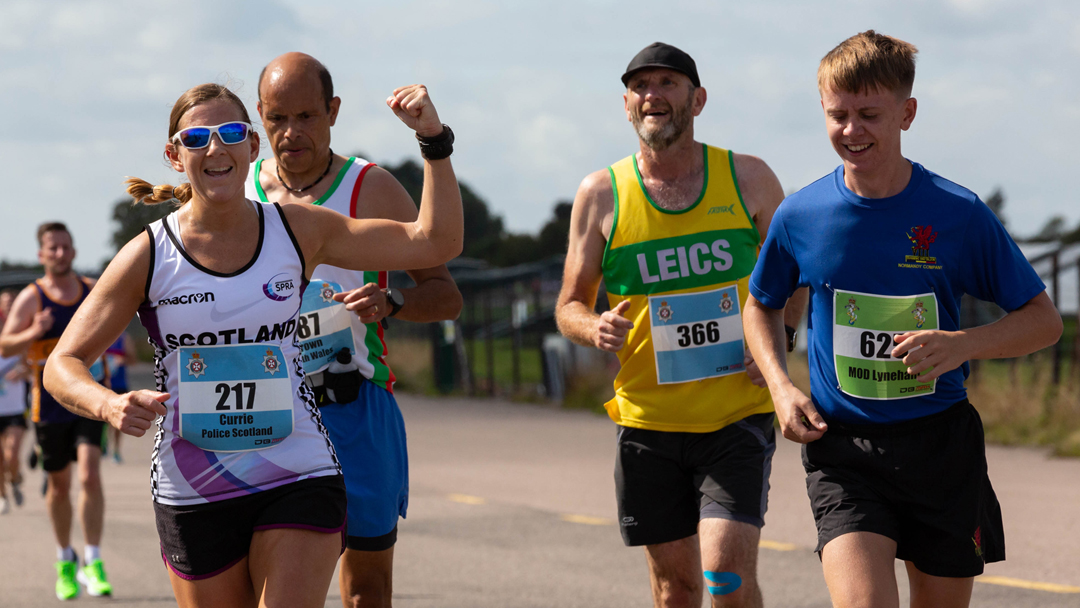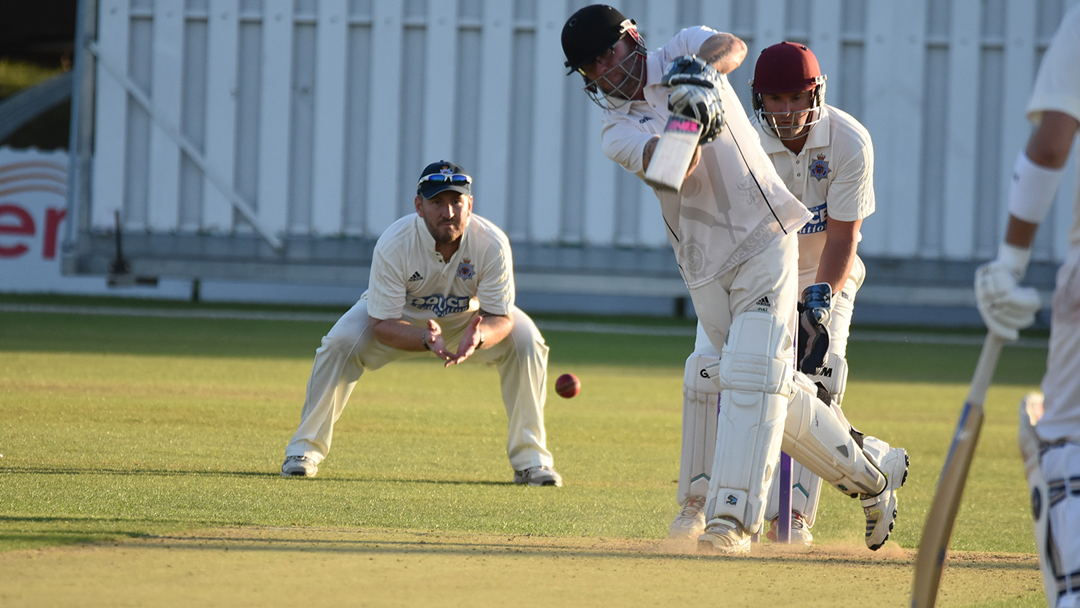 The story so far
Pre COVID, TeamPolice was able to offer members and supporters the opportunity to attend a range of high-level sports fixtures and showcase events and it is hoped that these will be resumed as soon as we are able to return to normal life. Due to the country-wide lockdowns and tier systems currently in place we have therefore expanded into the virtual world with our series of webinars and online events.
Our webinars aim to get the conversation going between Policing leaders and other organisations who consider sporting activity as an essential element to wellbeing in the police. Each event consists of a short inspirational story to highlight how sport is helping within the police family followed by a panel discussion, led by senior police officers, with time for Q and A's from the audience. 
Our first virtual challenge was for Advent with serving and retired Police Officers and their families taking part in different physical activities over the Christmas period. This proved a huge success with over 600 participants so we are planning more virtual challenge events for 2021.
Another recent initiative is the 1TeamActive project created in partnership with Sport England, with £348k of funding from the National Lottery.  The project aims to deliver a sport and activity programme to improve the mental and physical wellbeing of police officers, staff, volunteers and their families. Visit 1teamactive.org for further information.
Fujitsu is proud to sponsor TeamPolice targeting wellbeing through sport, and for the exposure it has afforded us in providing the police with world class digital solutions and infrastructure.
Gavin Thomas OBE – I retired from the Police service in 2019, having led The Police Superintendents Association for England and Wales, representing all Superintendents and Chief Superintendents. One of the areas that caused me the greatest concern was the resilience and wellbeing of colleagues delivering critical services to the public, as evidenced in a series of national surveys the Association had conducted. What is clearly evident for both good mental and physical health is taking part in some form of physical activity or sport. Joining Team Police has been a natural fit for me in continuing to support everyone in the whole policing family.
Katherine Willoughby, 1TeamActive Programme Manager – My passion for sport runs deep in my veins and I hold a total belief in the value of sport as an individual and within society as a whole. Throughout my Police Service I have been involved in Police sport either as a participant or as an organiser and still am. When I retired in 2018, joining TeamPolice gave me an opportunity to continue my passion and strive to find new innovative ways to develop sport and wellbeing opportunities for my colleagues.
Linda Wall – I was medically retired from the Police after 28 years with Thames Valley and am passionate about looking after the health and wellbeing of our police family. I am now an account manager for TeamPolice, developing business partnerships with companies to generate sponsorship money for TeamPolice. I love working with people and businesses across all sectors that share my vision to help support our policing family.
David Fraser-Darling – Before joining the Police in 1989, I was a professional cricketer with Nottinghamshire CCC. In 2009 I was appointed PSUK Cricket Secretary and I am still in this role today, despite having retired from the Police in Sept 2014. Sport played a vital role during my 26-year career in the Police and still does today as I try to provide the best opportunities for all those selected to represent BPCC. It was a natural progression to become an account manager for TeamPolice to help raise vital funds for PSUK in support of the wider physical and mental wellbeing of our policing family.
Become a sponsor
As a member of TeamPolice you will be supporting sport across all UK Police Forces. As a member of TeamPolice, companies enjoy a broad range of engagement and marketing opportunities and have the choice to sponsor sport, make a corporate donation or attend sports events.
Funds raised through the TeamPolice are transferred to Police Sport UK which is governed by a dedicated board of trustees, including several senior officers and industry representatives. Your investment becomes part of a fund which is used by the Trustees to make grants to a range of sports both major and minor, to cover their annual needs.
Visit teampolice.uk/sponsors/ or contact [email protected] for further information.
#teampolice #copsport #wellbeing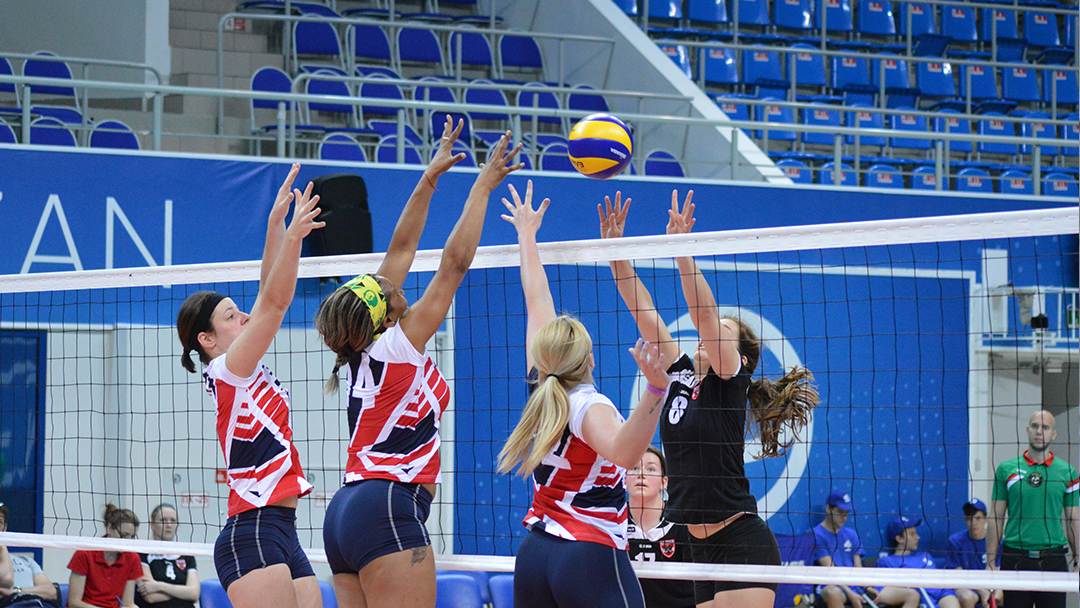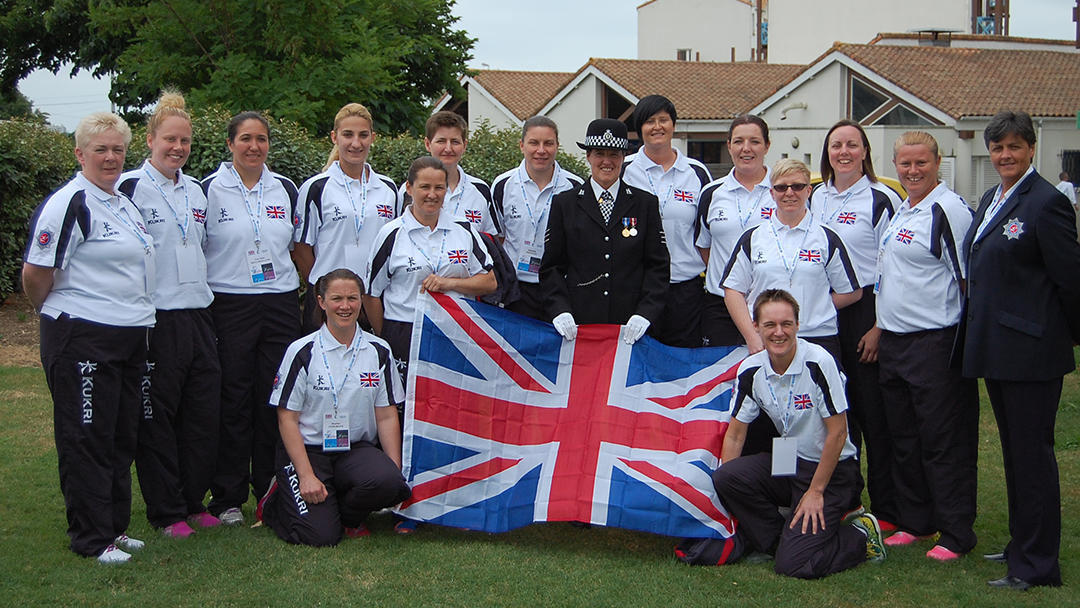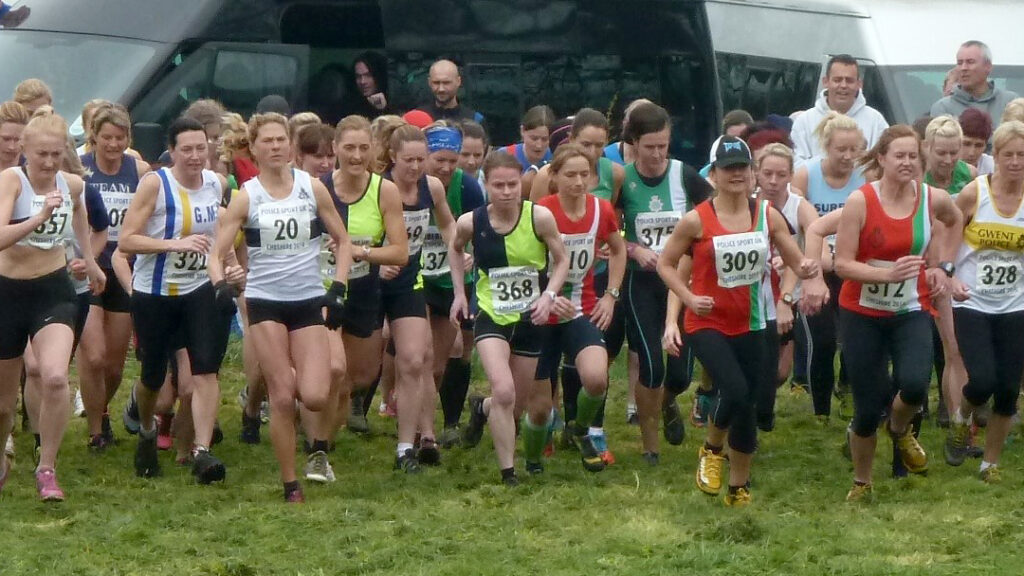 This social impact project was supported by our Young Leaders