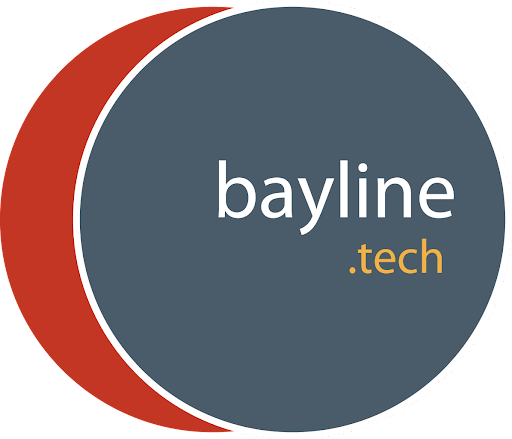 Current Project Status:
1. Acceleration
What it's about
Car parking management is rapidly changing its perspective  – it's all about air quality awareness, trends in home-working, online shopping, car sharing and pedestrianisation in the urban environment.
With rapid change comes a demand for faster, more accurate data about parking spaces for vehicle users and local councils.
Bayline is a car parking management information platform designed by Ethos to help town centre managers monitor the performance of their car parks and spaces in real time.
Designed flexibly to work with all on-street sensors, it shows real time parking status, compliance and enforcement.
Our aims
We are helping parking managers overcome their immediate concerns with agile solutions such as dynamic tariffs and real-time routing.
In the longer term our aim is to give our placemakers the tools they need to plan sustainable solutions for our evolving public spaces.
The story so far
Working in an extended partnership with Guildford Borough Council and the local Business Improvement District, Experience Guildford, and latterly, the London Borough of Sutton, Ethos has developed a sensor for parking management that provides real-time, reliable insights, and a comprehensive platform to understand this data.
The pandemic of 2020-21 showed us just how challenging the issue of parking is for local authorities and communities. On the one hand, it provides much-needed revenue for cash-strapped budgets, on the other, space is under pressure from pedestrianisation, moves towards active transport and redevelopment of public open spaces.
Bayline now offers a solution to these complex challenges, enabling place managers to optimise the use of parking assets and provide insights into opportunities to make parking a vital part of better placemaking.
Key partners in delivering the project
Guildford Borough Council
London Borough of Sutton (via South London Partnership)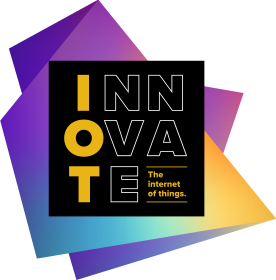 Delivering Valuable Outcomes
Key Ethos Partners on this project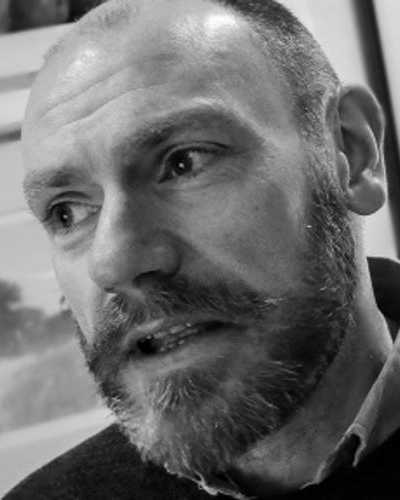 Adrian Segens FRSA
Adrian Segens FRSA is the originator of the Bayline concept and helped build a model for a future ready product.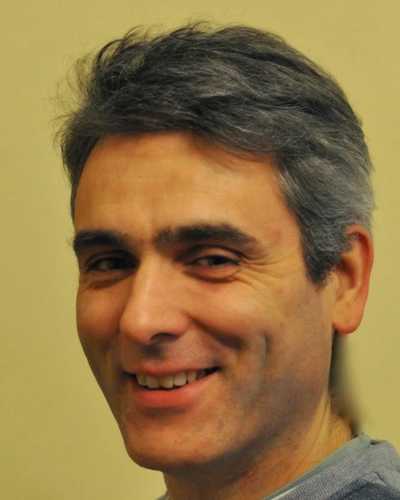 Edward Lambert
Edward Lambert leads the application of Bayline in the field, working closely with partners in installation, monitoring and maintenance of our solution.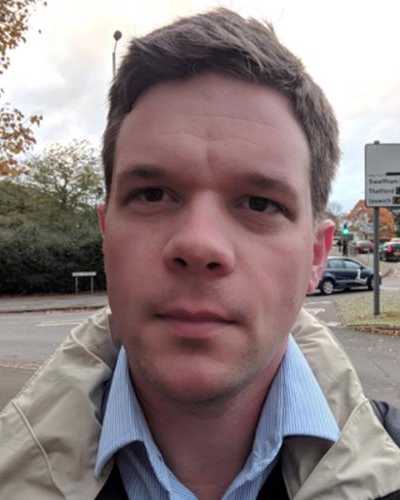 Sven Latham
Sven Latham – Ethos CTO – project officer and quality assurance.
Beneficiaries
Local Authorities  – supporting planning, environment and sustainability policy development
Town Centres and retailers – more efficient parking management and fair usage of parking spaces for their customers
Residents and visitors – fair and reliable access to amenities and stress free parking
EV drivers – convenient access to charging stations
Pedestrians and other users – cleaner air
Blue Badge holders – confidence in availability of parking spaces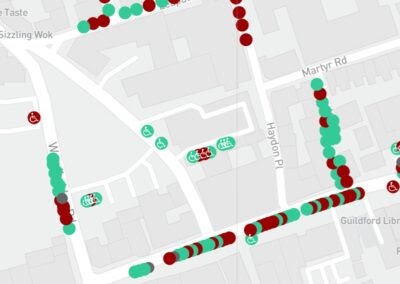 Co-venturing
Working with the Bayline project team could help you develop innovative solutions for parking. Talk to us about improving potential for urban redevelopment, maximising assets and income, or reallocation of parking spaces to more sustainable future-ready solutions.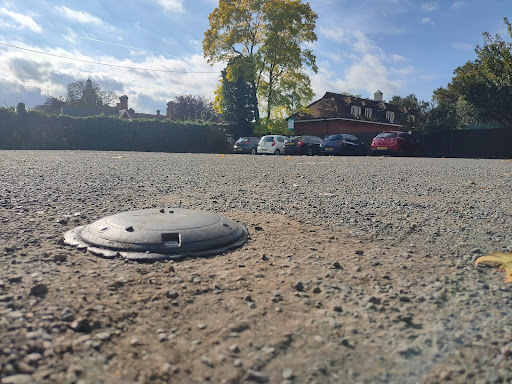 Partners
Are you a company, action group, charity or an individual who has a passion for disability access, uptake of electric vehicles, urban regeneration and active transport? Get in touch to talk to us. Our solution could help you further your aims.
Are you a specialist in the Internet of Things? We need you to further our vision for Bayline.  See how you could join us as a partner in the workplace of tomorrow.
For more information about this project, contact Ed Lambert on [email protected]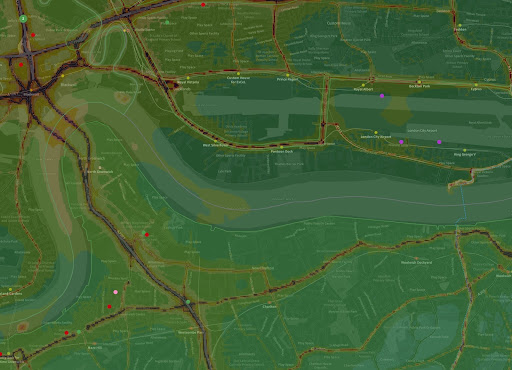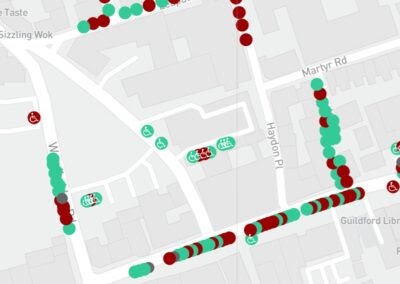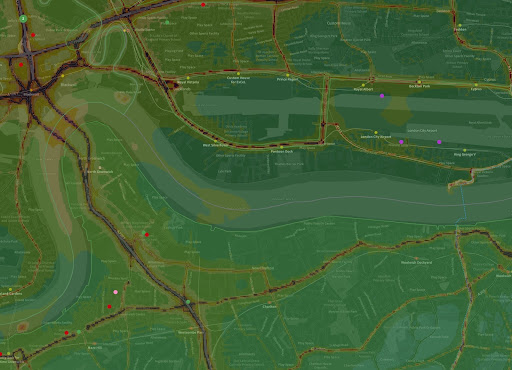 #techforgood #welllbeing #futureofwork #placemaking #parking #sustainableparking
This social impact project is supported by our Young Leaders