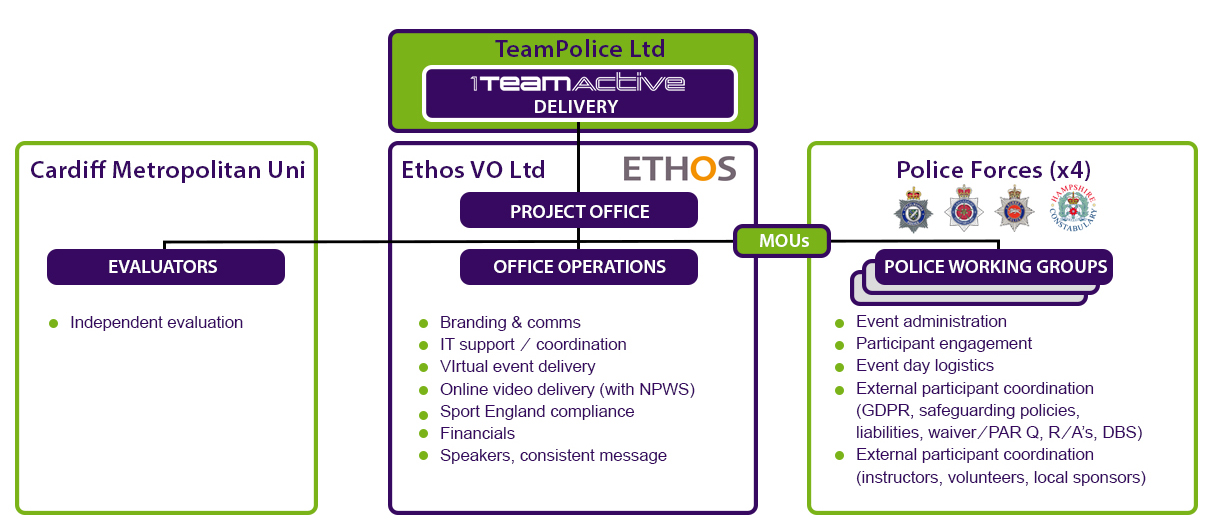 Current Project Status:
3. Spin off
What's it about?
Created by TeamPolice, in partnership with Sport England and with £348k of funding from the National Lottery, 1TeamActive is a pilot sport and activity programme to improve the health, lifestyle, and wellbeing of our Policing family.
TeamPolice raises much needed funds through an innovative commercial sponsorship scheme to help improve the wellbeing of everyone who is serving or has retired from our UK Police service by enabling increased participation in sport and physical activity.
National Lottery players raise £30m every week for good causes, funding arts, heritage, sports, voluntary and charity projects around the UK.
Sport England is a public body and invests up to £300 million National Lottery and government money each year in projects and programmes that help people get active and play sport. It wants everyone in England, regardless of age, background, or level of ability, to feel able to engage in sport and physical activity.
Our key objectives
Embed a sustainable grass roots sport and activity programme within the Police Service which improves the mental and physical wellbeing of our police officers, staff, volunteers, and their families.
Ensure the programme has maximum reach and particularly to those who will experience the greatest benefit.
Provide opportunity, support and education to individuals that will have a lasting effect by changing lifestyle practices for the whole family.
Deliver improved work performance by inspiring and supporting happier and healthier lifestyles amongst staff.
Provide an evidence-base, through evaluation, which demonstrates the causal link between the improved mental and physical wellbeing of staff and their families and keeping people safe.
Ensure the programme is sustainable within the organisation delivering a continued healthy workforce.
Develop effective collaborative working relationships with all police forces involved with the programme.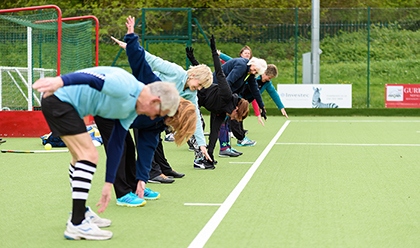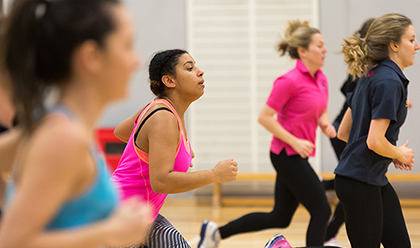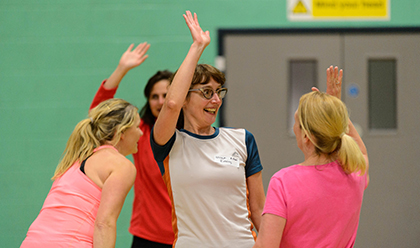 The story so far
In 2020, TeamPolice was successful in attracting funding for a 1TeamActive pilot to support top priorities of maintaining health and well being of the national force in the face of huge physical and mental demands. Designed to reach four police forces across England, the initial programme of health, lifestyle and wellbeing activities provide an opportunity for candidates and their families to learn, to meet others, and to try different activities in a supportive, fun and encouraging environment. All events are followed up with further support to enable full family participation. After rigorous evaluation, the intent is to roll the scheme out nationally.
Katherine Willoughby, 1TeamActive Programme Manager – My passion for sport runs deep in my veins and I hold a total belief in the value of sport as an individual and within society as a whole. Throughout my Police Service I have been involved in Police sport either as a participant or as an organiser and still am. When I retired in 2018, joining TeamPolice gave me an opportunity to continue my passion and strive to find new innovative ways to develop sport and wellbeing opportunities for my colleagues.
Catharine Moss – Communications and Media

Catharine provides Communications and Media support for the 1TeamActive project. She has been a Partner at ETHOS since 2014 and works virtually from home to provide graphic design, editing, copywriting, website and social media support to many ETHOS projects.

Catharine currently lives in Winchester but has also lived in Hong Kong, Germany, Northern Ireland and Italy. Catharine sits on the Management Committee of the Army Winter Sports Association and edits their annual magazine. She has been married to Andy, an Army Officer, for over 30 years and they have two adult sons.
Would you like to support us?
As a sponsor of TeamPolice you will be supporting sport across the UK Police service as well as initiatives that benefit the wider policing family such as 1TeamActive. Companies enjoy a broad range of engagement and marketing opportunities and have the choice to sponsor an event or sport, make a corporate donation or attend sports events.
Visit teampolice.uk/sponsors/ or contact [email protected] for further information.
#1teamactive #teampolice #copsport #wellbeing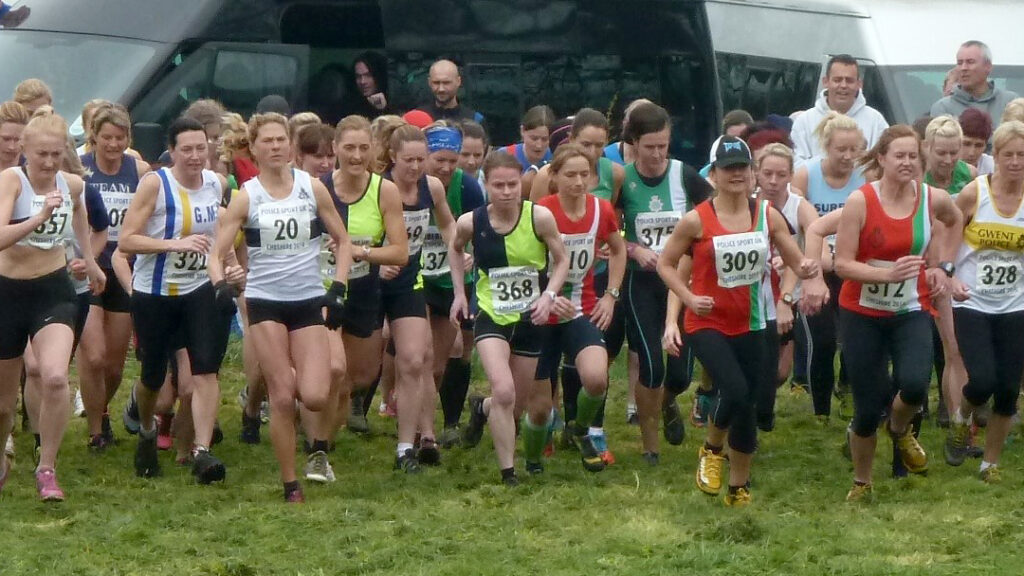 This social impact project was supported by our Young Leaders