We work with organisations and businesses to create innovative and sustainable solutions to complex problems. It is through the unique combination of our collaborative methodology, trust and the moderation of self-interest that these solutions are made possible.
We have particular expertise and experience in the following areas, but with each new challenge we strive to create transformational partnerships with the individuals and organisations we work with, adopting a shared purpose for positive change that redefines growth and improves lives.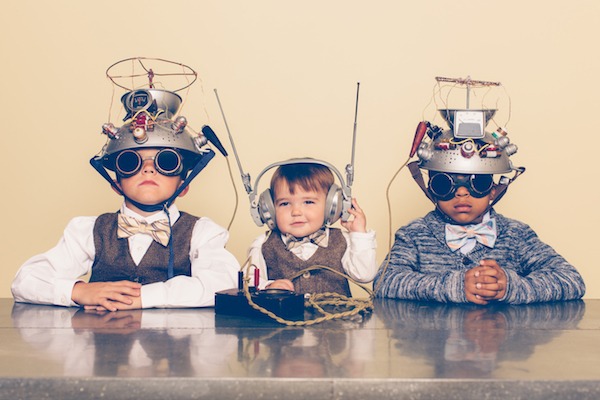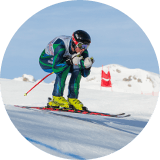 Ethos Sport is an exciting and hugely successful enterprise which raises…
Our Work
Current Projects
Find out more about our latest initiatives.
Ethos is a growing network of social entrepreneurs and innovators who create sustainable solutions to some of society's most complex challenges. We don't have conventional office space, but are connected through a shared vision, company ownership & cloud technology.
Updates
Latest News & Views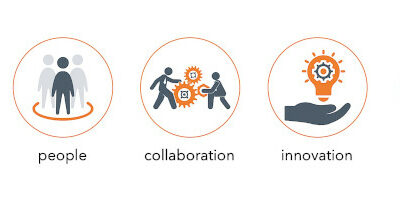 Creative innovation collective, Ethos VO is launching a new project that will help the UK's towns and cities build back better after Covid-19. Ethos will partner with Guildford Borough Council and ecollective to design a new technology that will enable local...
read more