"I wanted to build something that would help other people around the world who are feeling isolated or stuck in their current situation to know that they are not alone in what they are going through right now."
ReadTrip is an entrepreneurial project conceived by a Young Leader, Sarah McManus. She is using the Ethos incubation platform to launch a movement that aims to encourage travel through reading, support bookshops and establish an online community for book lovers and travel addicts alike.
Sarah McManus has years of experience working in the public libraries sector and joined Ethos as a Young Leader in early 2021 to support brand development. It was during her six month work placement that she began to develop her own Ethos Place project, ReadTrip, to make travelling the world accessible through the power of written stories.
The project was formed from a deep love of reading and travel and the belief that reading has the power to bring people together globally. An application is being developed from that belief, one that allows people to keep track of their worldwide adventures they have experienced through literature. The aim is to diversify mainstream reading habits and grow an online community of people from all over the world, as well as promoting a more sustainable and affordable form of travel – through books.
Sarah's collaborators and support team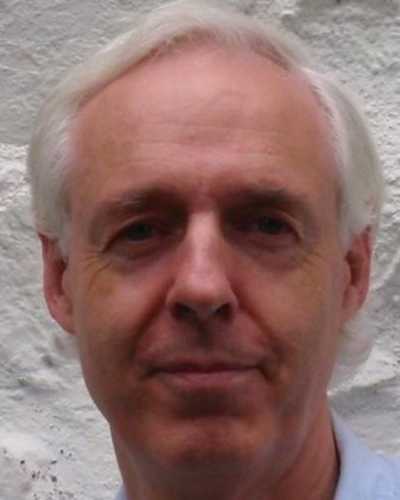 Tony Clarke
Ethos Partner
creating a business model canvas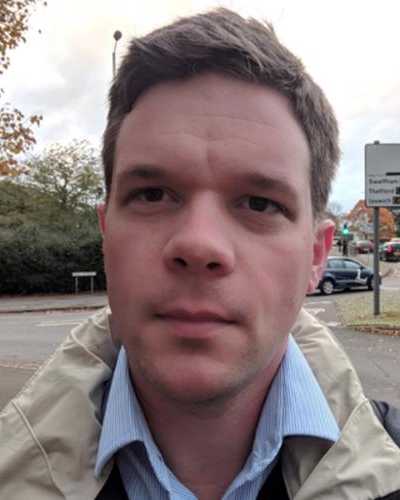 Sven Latham
Ethos Place Partner
technology specification for an app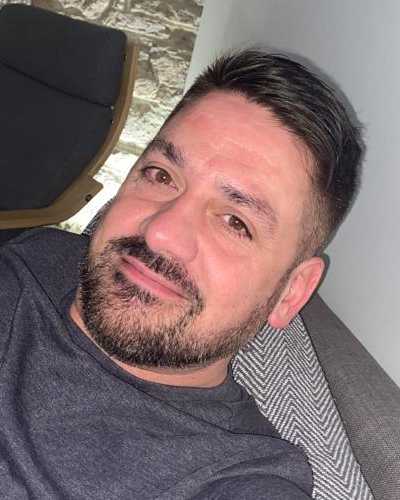 Graham Godley McAvoy
Ethos Partner
business finance modelling and funding advice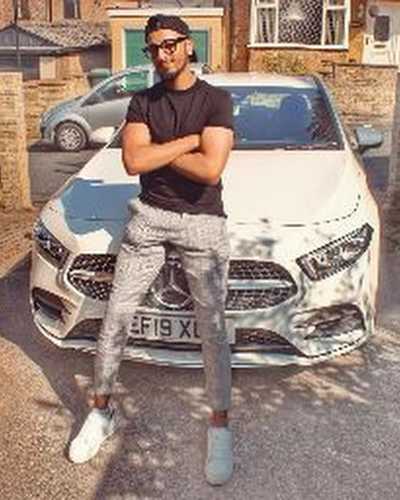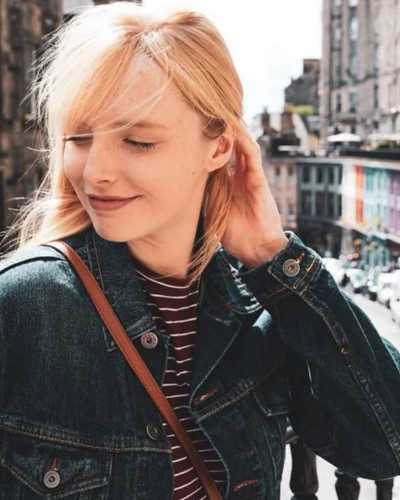 Hannah Walker
Young Leader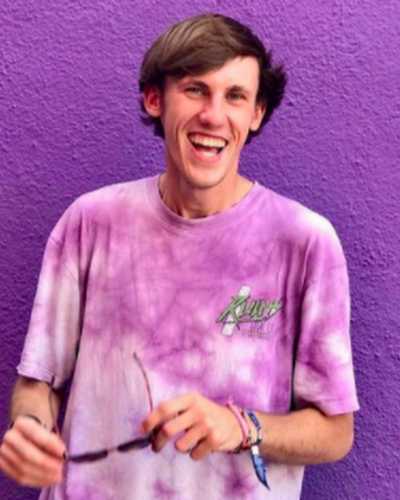 Connor Rennie
Young Leader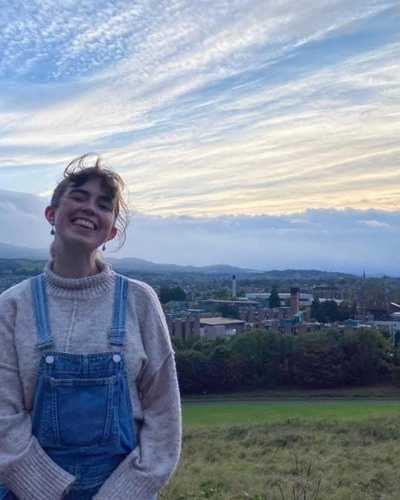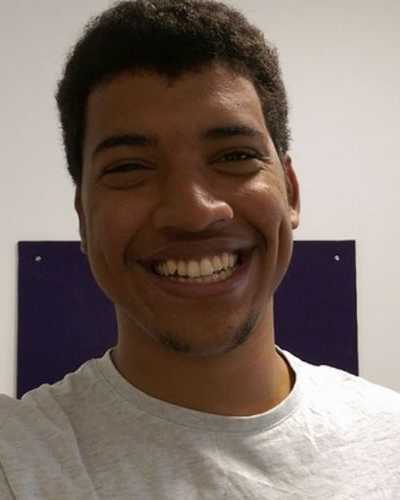 Joel Escayg
Wellbeing Mentor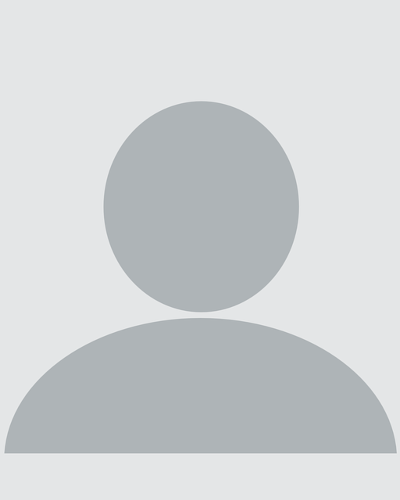 Maddy Baker
Graphic Designer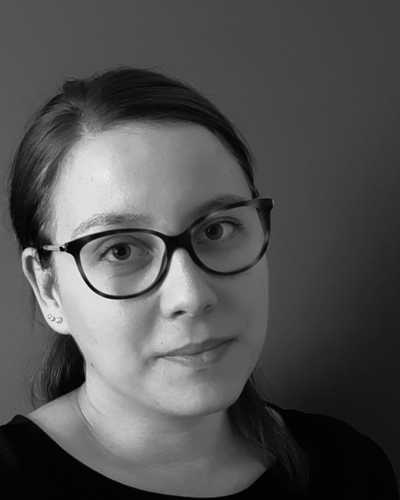 Natalia Nowakowska
Logo Design
Sarah has developed the visual design for ReadTrip and is working independently on sales and business development mainly through networking. She says,
"Read Trip will encourage a community which isn't limited either by physical distance or physical distancing laws and regulations. I'm so glad that the community is already growing globally to bring people with similar interests together during this difficult time."
Ethos Young Leaders is a work generation programme for young people. A pilot phase has been funded by the Department of Work and Pensions (DWP) Kickstart scheme.
Ethos VO is grateful for their help in making this potential positive impact on the environment a possibility.
Find out more about Young Leaders.
Are you inspired by Sarah's story? Could you partner with Ethos to bring Young Leader opportunities to connect even more young people to valuable work with a purpose? We need your help right now.