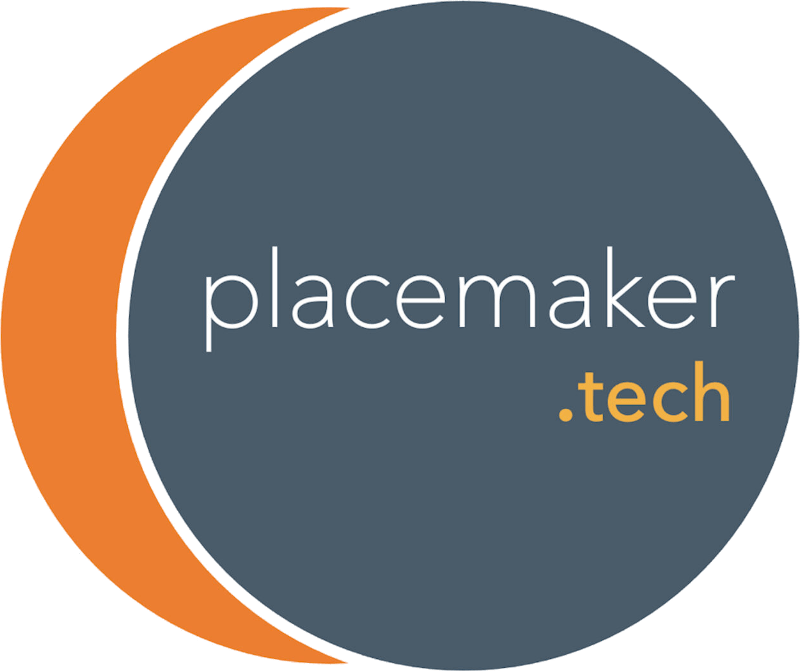 Current Project Status:
1. Incubation

What it's about
placemaker.tech is a research project by Ethos Place team to deliver a new solution for the sustainable Smart City of the future.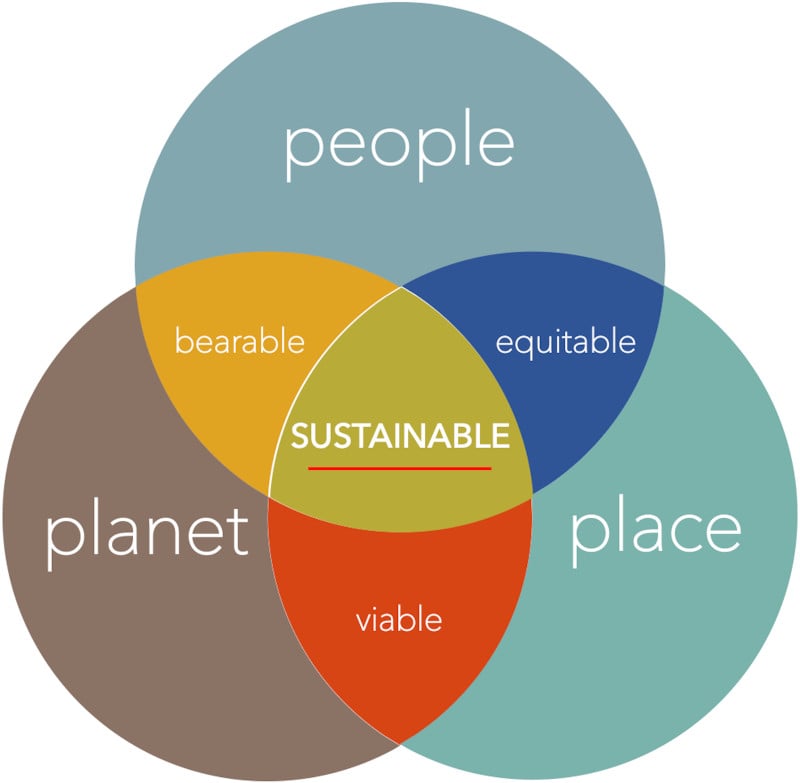 Our aims
To provide a new approach to the planning, design and management of public spaces.
The placemaker.tech will enable local authority planners and managers to achieve a balance between people's wellbeing and the economic development needs of the city, town or area. Our system will generate 'Total Impact Visibility' which includes the contribution of the local natural environment to the future wellbeing of residents.
Key partners in delivering the project
Innovate UK
Guildford Borough Council
ecollective
The story so far
Key milestones in the development:
November 2020 – Ethos launches phase one of placemaker.tech with a £59k investment from Innovate UK. In phase 1 of the project, we will test the feasibility of our chosen technologies and gather user requirements to present a programme for product development and commercial launch in phase 2.
My Ethos story
Adrian Segens is an experienced product development and marketing specialist in data capture and sustainability management technologies. He worked on the process methodologies and software systems behind some of the UK's most high-profile sustainability programmes of recent times including Marks and Spencer's 'Plan A', H&M's supplier management programme and Philips' Environmental Profit and Loss report. In 2020, Adrian discovered Ethos, and decided it was time to change tack:
"After 12 years spent as a consultant; watching, advising, thinking, doing but still detached, I wanted an opportunity to commit, decide and act as an entrepreneur. I saw how the Ethos ecosystem could allow me to lead a project, working with people of the same mind to deliver a common goal that benefits people, place and planet."
Get involved
Beneficiaries:
We are actively seeking new local authority partners who wish to take part in a project that aims to cut planning costs, with a particular interest in accelerating the shift to low carbon transport and enhancing the benefits and value of natural resources.
Donors/Investors:
Are you interested in the global potential of this project? We are interested to speak to social impact investors.
For more information about this project contact Adrian Segens on

[email protected]
#placemakertech #smartcities #EthosPlace #FutureCities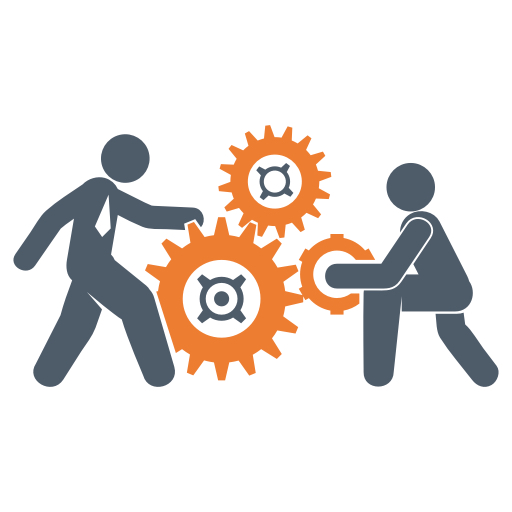 This social impact project is supported by our Young Leaders