Current Project Status:
2. Acceleration
What is Aspect?
aspect magazine is an online publication focusing on themes of society, culture and the environment. We envision a world free from inequality, discrimination, bigotry and judgement. We hope aspect will create meaningful discourse around important social, cultural and environmental issues and challenge the way people think for the better, whilst giving a platform to those typically underrepresented in mainstream media.
The aspect team is made up entirely of young people. During a global pandemic we found ourselves unemployed and claiming Universal Credit. Understanding first-hand what it is like to be unemployed with few opportunities, we hope the magazine can be a platform for creatives to showcase their work.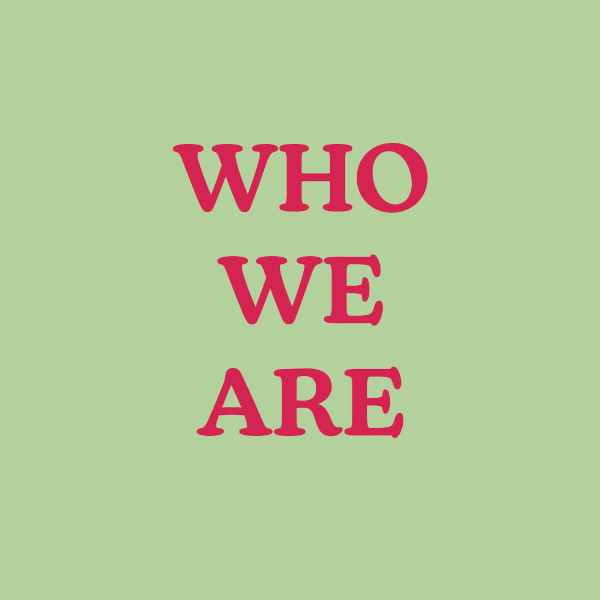 Our aims
We aim to create dialogue around these issues in a solutions-driven way to break down stigmas and challenge bias.
We feel that discrimination stems from underrepresentation or misrepresentation of minority groups in the media.
We feel that through breaking down barriers and stigma and sharing different ideas, perspectives and experiences, we can empower individuals to realise the strength of their voice in making positive social change.
We believe strongly in the power of transparent, collaborative media to change the world.
The story so far
Our website is now live, which you can find here.
We have sent out a call for submissions to writers, photographers, artists, poets and videographers to contribute. We are working to develop Aspect into a financially sustainable venture to pay our contributors and so we are reaching out to companies and networks interested in collaborating or supporting this exciting venture. We are planning the launch event for our PDF Issue 'Bloom', which is to be released on the 19th July 2021.
My Ethos story
I've always been interested in the idea of sharing experiences and stories as a means of understanding people different to you and a way of moving society in a direction beneficial to everyone in it.
In many ways inequality is widening in our domestic society and indeed in our global society – this completely breaks my heart. I tried to think of a way I could utilise my skills to aid the varied issues we are facing today, I believe sharing information and educating each other and ourselves is very important in achieving a more equal and just society.
I realised that so many other young people also want to make a positive change and also want to feel empowered to do so. This is what I hope aspect magazine will be.
I hope it empowers every individual who decides to contribute, I know it has already empowered me.
Get involved
If you would like to collaborate with aspect magazine then email us at [email protected].
#aspectmagazine #society #culture #environment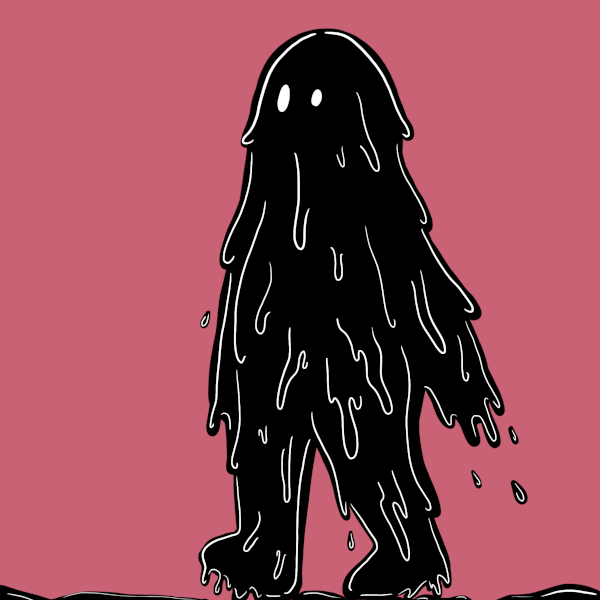 This social impact project is supported by our Young Leaders