Building an economy of wellbeing
Ethos was founded in 2010 by Rob Pye & Tony Clarke as a network of social entrepreneurs and innovators who create innovative and sustainable solutions to society's complex challenges. For us, success is more than just economic – it's also about achieving positive social and environmental outcomes.
Ethos is a leading proponent of the Future of Work. Instead of a standard hierarchical structure we have a 'dynamic hierarchy' which allows authority to shift based on who has the most knowledge, experience and passion in a specific context. We don't have static office buildings, we are connected using cloud technology and our core values of collaboration, trust and moderation of self-interest. We believe that for lives and work to integrate then individuals must be free to unleash their particular skills and passions on opportunities that excite them. A committed, flexible workforce delivers greater value when outcomes are more important than the number of hours spent at a desk.
Ethos is owned entirely by its Partners and we base our work system on our unique Value Exchange dynamic.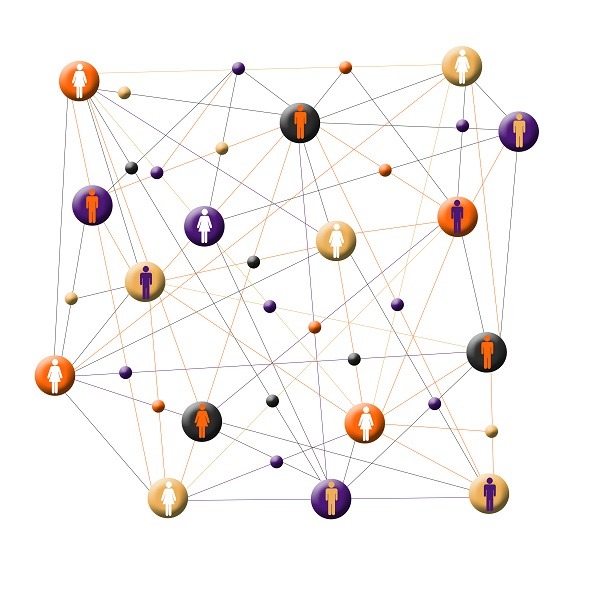 Collaboration for social value
Innovation is about transformation; disrupting methodologies from the outside in. When organisations strive to innovate from the inside out, they can end up doing the very same thing under a different label. We facilitate innovation by breaking down silos of information to create a collaborative ecosystem. The linked data method we use makes project data open to semantic queries and flexible to accommodate any new requirements.
Our solutions provide transformative outcomes that are infinitely scalable.