'The issue underlying the skills shortages currently facing UK construction is the ageing workforce,' says Mark Farmer, author of the bluntly titled 'Modernise or Die' review of the UK construction labour market. 'We face losing between one in five and one in four of our current workers'. However Farmer points out that it is more than just about replacing the numbers leaving, it is also about the quality of the personnel involved and Farmer believes that those leaving the Armed Forces could be a valuable source of high quality recruits.
'Military leavers are familiar with 'design for manufacture and assembly' (DFMA) techniques. I am on a bit of a crusade to try and push the industry into the 21st century. For me there is an opportunity from a military skills perspective to align some of those hard technical skills that lots of ex-military personnel have with what could be an evolving construction sector.'
Farmer was speaking at the launch of BuildForce, an exciting initiative supported by Ethos that is connecting Service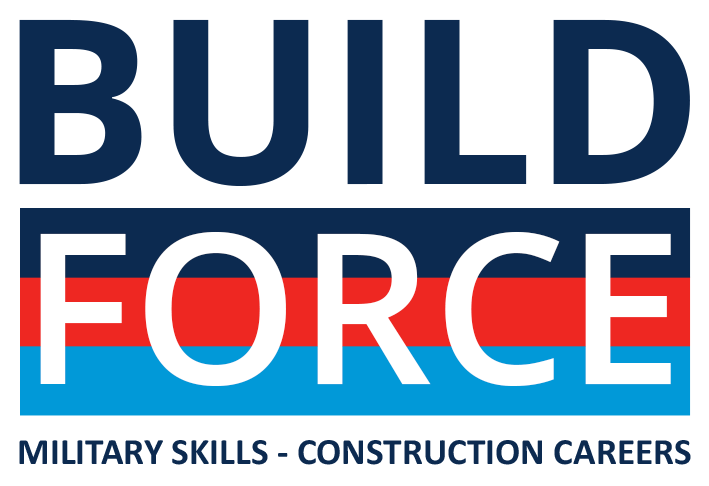 leavers and veterans with job opportunities in construction, and giving construction employers access to a unique pool of Armed Forces talent. Many men and women leaving the Services struggle to make the transition to civilian work, despite having a valuable range of transferable skills. BuildForce – an alliance of construction employers, industry bodies and service charities, supported by Government – provides Service leavers with individual mentoring and guidance on identifying transferrable skills, training, constructing CVs, work placements and job opportunities.
'If the construction ind
ustry moves to new delivery models that merge manufacturing-led construction with traditional skills these bring skills such as pre-planning, logistics, supply chain management and quick in-situ assembly type processes much more to the fore. All those skills are all deeply evolved in the military at all levels,' says Farmer as he urged the construction sector to capitalise upon both the BuildForce network.
Ethos is the BuildForce delivery partner, tasked with building a network of supporters and mentors who can help ex-Service people into the construction industry. In its first eight weeks, over 225 Service leavers, 33 construction companies, and 127 supporters and mentors signed up.
'My plea for the industry at large is to see this as the "go to" platform to make the link between construction and the built environment and the military, and to make sure we maximise the opportunity,' says Farmer
To find out more or to get involved, email Mike Davis-Marks or go to buildforce.org.uk