Ethos VO is delighted to announce that two of our Kickstarter Young Leaders, Brendon Morris and Oscar Rudd have graduated to permanent roles within our organisation.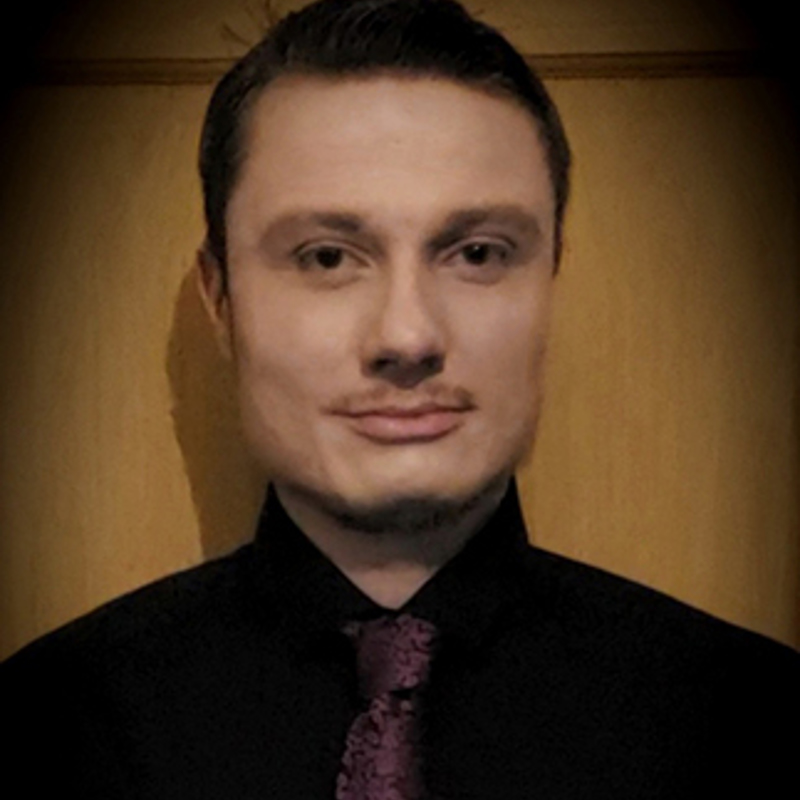 Brendon Morris
Agile Development and Change Management
Brendon had a number of low paid jobs before joining us on work experience in September 2021. He applied to be a Young Leader on the Kickstart scheme and plunged into his six month placement with great enthusiasm. Brendon took on responsibility for driving a number of projects, including a web development package for Offsite Alliance and he has shown huge potential in change management.
Brendon became *Scrum Master for the Young Leaders project as a new web app, Click Up, was being implemented across Ethos. He immediately shone with a natural talent for driving collaborative working and carved himself a crucial role in how we operate the new technology.
Brendon says,
Ethos has delivered a universal experience one would never get the chance of in most organisational Job environments. It has delivered me the opportunity to develop an incredible amount of skills, knowledge and career development like no other. It's insanely boosted my confidence and given me opportunities to become part of the recruitment process, Marketing and Communication, Team Leader\Scrum Master, Research and Analytics, Writing, Communication, Supporting roles and Finance(s)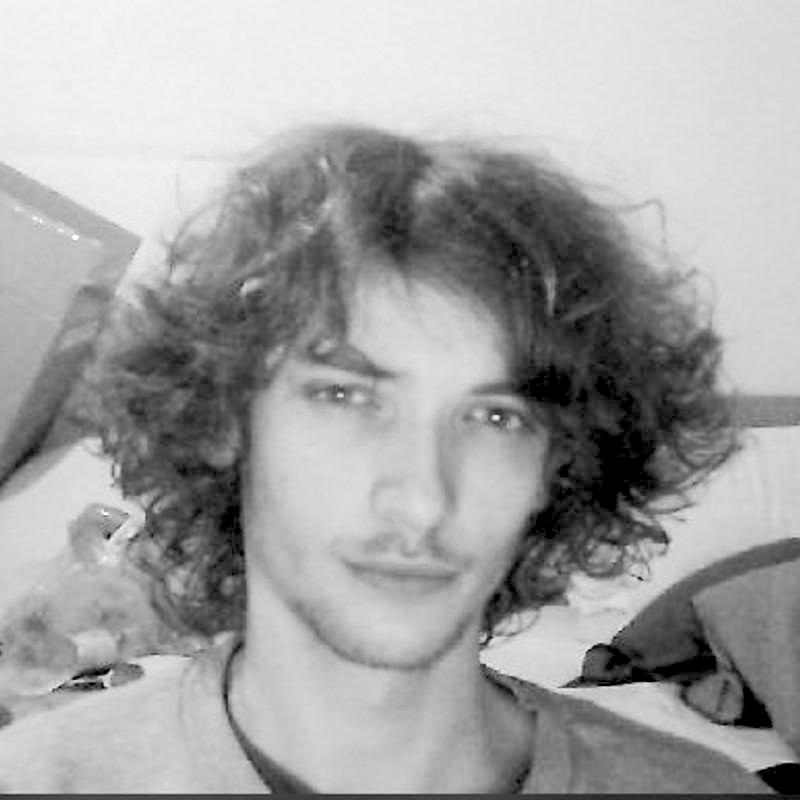 Oscar Rudd
Information Technology
When he found himself out of work during the pandemic Cornwall-based Oscar was introduced to the Kickstart scheme in 2021 by Lewis Clay, a member of our first cohort of recruits. He immediately got stuck into the Offsite Alliance project working with Brendon and a short stint as a scrum master on Ethos Wilder, where his energy and enthusiasm for Click Up really moved the project up a notch or two.
His biggest impact has been on Ethos tech, where he is leading platform development and maintenance. His dedication and brilliance has earned him a well-deserved permanent role.
He says,
Comparing this role to previous work which I used to treat purely as trading labour for money without any idealistic drive behind the work I was doing, it's a night and day difference.
Oscar's many talents were summed up by a fellow Young Leader, Connor Bradley, who said,
"It's been great working with Oscar the tech guru! His enthusiasm towards anything is astounding! Even when doing recruitment, something he had never dabbled with before, he was amazing at getting some of the more shy people to speak during an interview. I look forward to working with Oscar more in future and am excited to see what he has to offer."
Annabelle Lambert – Ethos Co Founder says:
"Brendon and Oscar are Young Leaders who exemplify our belief that the Ethos values based work system provides an opportunity for young people to find their "Why": their dedication to Ethos goes well beyond their being IT geeks, both of them are actively engaged in Work Navigation and Wellbeing mentoring for so many of the Young Leaders team."
*What is a 'Scrum Master'?
A scrum master is someone who helps to facilitate an agile project/team and move forward, making sure the scrum framework is followed. The tool we are currently using to do this at Ethos is called ClickUp.
Our Young Leaders project seeks to connect young people with their personal motivations – to encourage them to try out new skills and work modes in a supportive workplace. We connect them to meaningful work opportunities aligned to their personal motivation and the desire to make the future of work a better place: at the heart of our work system is the Ethos Value Exchange Dynamic.