As I write this, the Government are commencing a campaign to encourage workers back to the office, as a result of the lockdown and measures taken during this pandemic. Employers will be asked to encourage and reassure their staff that is safe to return by highlighting measures taken to prevent the spread of COVID-19.
However a survey (Understanding Society Covid-19 Study) by academics at Cardiff and Southampton Universities suggest that the majority of people working from home are as productive, if not more than they were prior to the pandemic, and that nine in ten surveyed who have worked from home during the lockdown would prefer to continue in some form.
Home working has accelerated rising from 6% of employees before the pandemic to 43% this year. More than 40% said they were able to get as much work done while working from home compared to six months earlier, when most were working outside of the home.
So if productivity has increased, and people are feeling happier and no longer having to commute to a building where their environment, and work space is controlled and dictated, why prevent or actively discourage them from choosing how they work in the future? This does not make sense economically, for business or for employees.
What we do know from this pandemic and from great events/catastrophes in our history, is that change, innovation, even revolution is accelerated. Barriers and cultures perceived as normal in times of calm are dramatically challenged when times call for a new pace and urgency. The change in how we work and from where we work is a great example.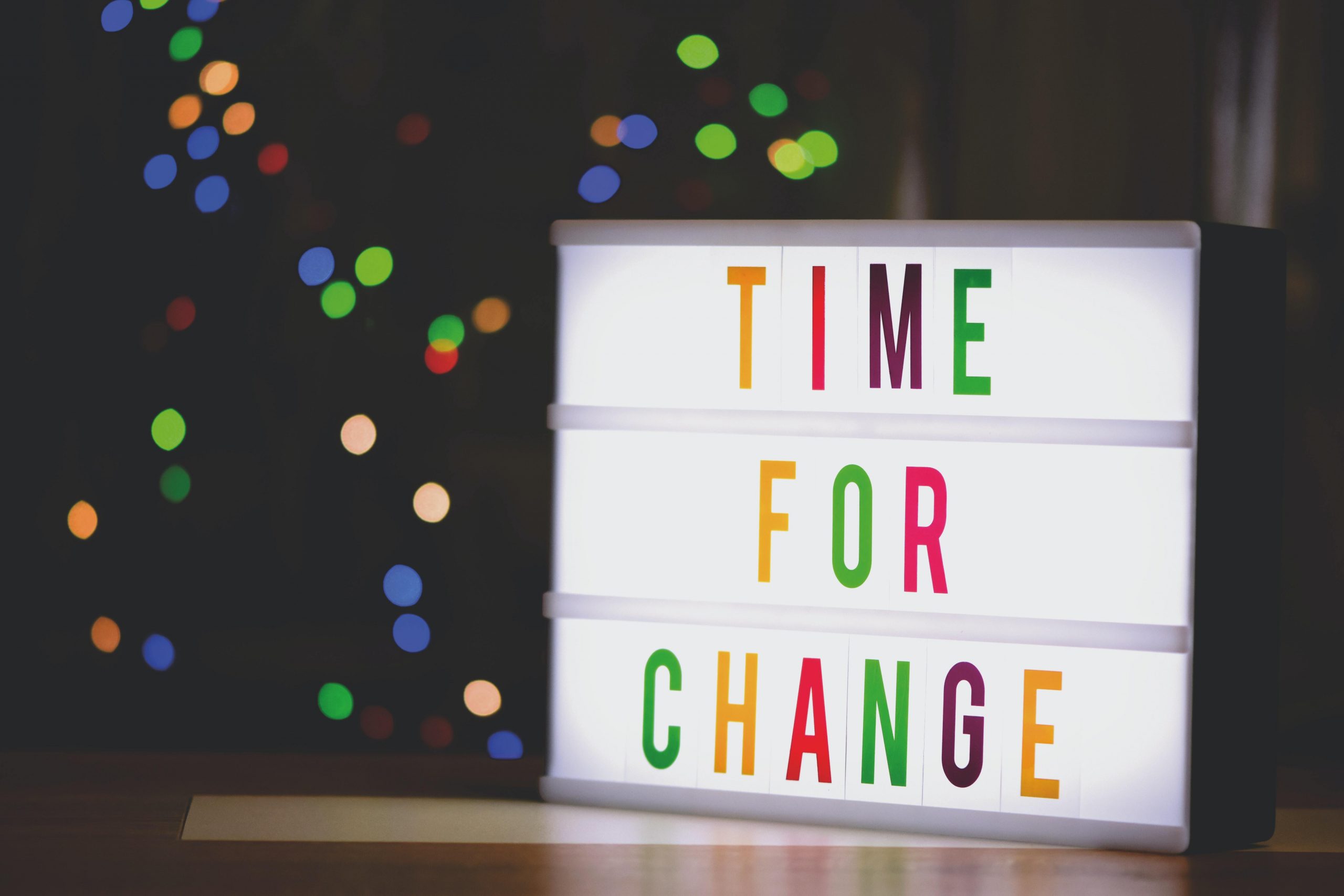 So rather than trying to find the reverse gear, back to where we were before the pandemic, we need to capture and learn the lessons this extraordinary period has revolutionised! We at Ethos are passionate about the places where we live and work and how these can be improved and be made digitally stronger, developing and improving immersive technology for real-time collaboration and experience, in a sustainable inclusive way.
The CBI has warned one of the consequences of this change is the impact on city centres and high streets from fewer workers commuting and working in those communities. My observation to this is that this cannot be a reason to revert back to before, but to present a real opportunity to radically rethink our city centre spaces and high streets, which with Placemaker.tech we are developing through sustainable places through data.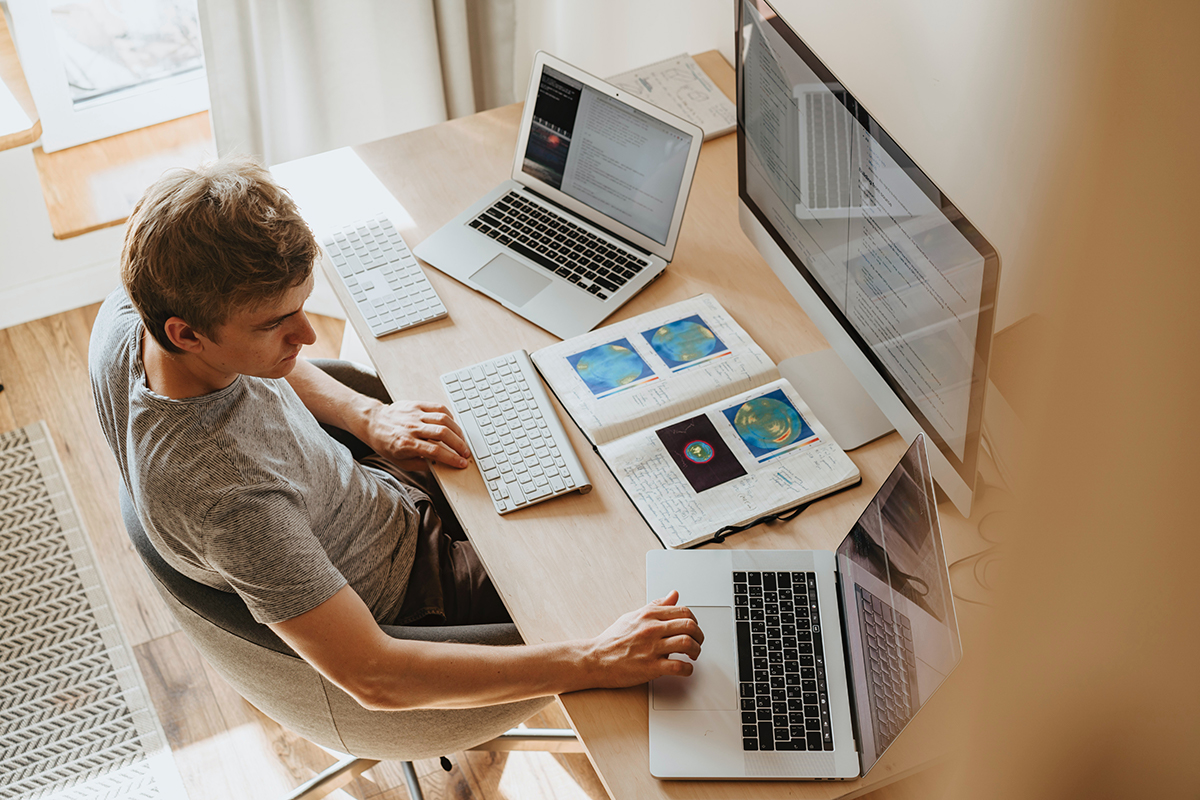 Now before we start shouting that "this is a technology solution!", and "we need bigger and better stuff!" Our mantra at Ethos, "Work Live Well", embodies the principles of trusting in people to still be productive and balancing their lives to be happier and healthier. The technology is not new, it has been here for some time, what is required, is for leaders, people and organisations to embrace the change and adapt, ensuring the change is both sustainable and above all is focused on the outcomes for employees, their organisations and business rather than the solutions.