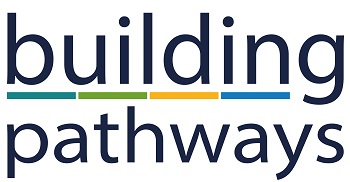 Current Project Status:
3. Spin off

What it's about
The Building Pathways team inspires, motivates and prepares diverse talent for fulfilling construction careers.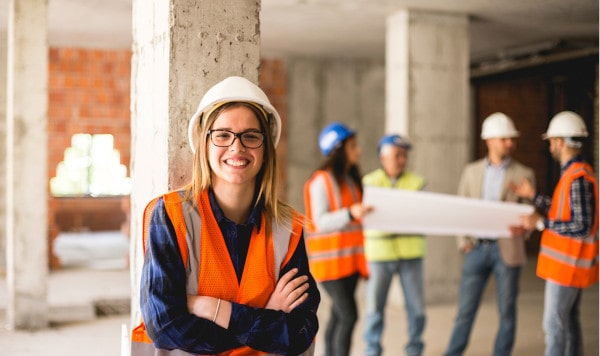 Aim
Building Pathways was set up to help under-represented and marginalised groups prepare for and find employment in the construction industry. It does this through free information, advice and guidance, personal development planning, training needs analysis, signposting to local careers, training and employment support services, industry-led mentoring, industry insight workshops, events, employability skills masterclasses and access to online short courses and work opportunities.
Key partners in delivering the project
Construction Industry Training Board (CITB)
Department for Work & Pensions (DWP)
EU – European Social Fund
The story so far
Building Pathways was spun off in April 2020. Ethos continues to support this initiative through the provision of finance and accounting services, all other functions have been divested.
We are proud of the collaborative work being done with London Boroughs, colleges and a range of skills funding agencies to improve career prospects and aspirations for many.
My Ethos story
I became an Ethos Partner back in December 2016 and have collaborated in many projects since, including building the Ethos website. One of the most successful spin-offs was Building Pathways and I was involved in the project from the very start, building the first incarnation of the website and maintaining and updating it ever since.
As a contractor I split my time between Ethos and Building Pathways and have become an integral part of the BP team providing web support, site admin, new content creation and CRM integration.
It has been a thoroughly enjoyable and rewarding experience working with such a great set of talented, effective and hard working individuals on a project which has helped many people from difficult backgrounds to find work in the construction industry.
The website was completely overhauled and redesigned in the latter part of 2020, and the new version went live early in 2021 to reflect the changes in our funding structure and current projects. This has kept me very busy and will continue to do so as new funding and growth opportunities come our way.
Impact Story
Building Pathways funded a placement for Marshalee Mitchell with Ardmore at its Hornsey Town Hall development.
Marshalee had completed her studies in Electrotechnology and was working part time to support herself and her young son.
She was finding it difficult to secure an apprenticeship, so she was helped into a work placement at a challenging time by Women into Construction (WiC), one of Building Pathways main delivery partners.
The 2-week work placement at Ardmore led to an apprenticeship at Level 3 with K10.
Thanks to the work placement and the information advice and guidance Marshalee received from the Building Pathways team she was able to complete her electrical installation education at Level 3 and support her family.
Marshalee said,
"It was really helpful to have had the experience on site, as I can now use the skills that I learned at Ardmore with my new employer."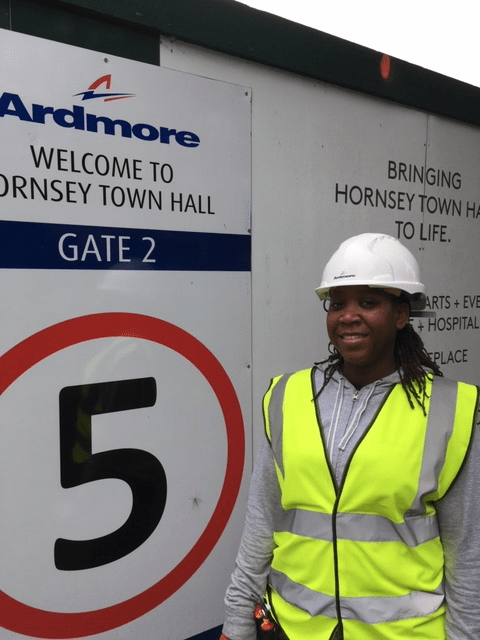 Get involved
If you are interested in initiatives that support individuals into fulfilling careers in construction contact [email protected]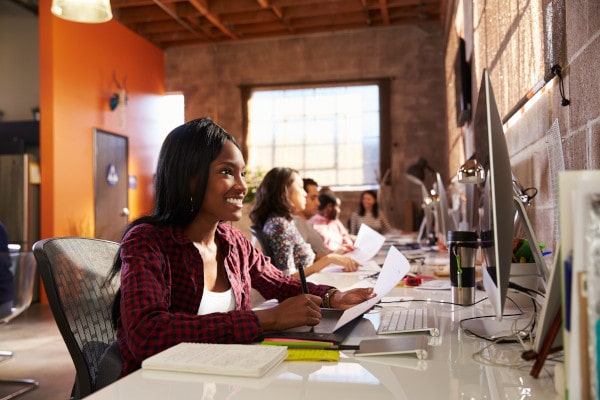 #buildingpathways #construction #newcareer #constructingtomorrowsworkforce
| | |
| --- | --- |
| | Project News |