ETHOS: The Business Case for Delivering Social Value
---
Why Ethos?
Ethos has been delivering socially valuable outcomes to the world since our inception over twenty years ago. Focussed over three broad areas of wellbeing, place and work, we are passionate about creating a lasting impact for people and the planet.
Our work has been enabled by the community of individuals we work with. Regardless of background, we are a network connected by the shared desire to make the world a better place and our success has been massive.
Some of our many achievements include:
Providing a basic income and work development opportunities for over sixty young people during a time of mass youth unemployment due to the Covid-19 pandemic
Supporting the mental and physical wellbeing of thousands of serving and retired police officers and their families through sport and physical activity
Bringing together a consultation of some of the biggest names in the environmental sector (and a youth voice) on biodiversity and climate change at St George's House, Windsor Castle
Donated over £9million of profits to charitable causes in the public sector in recent years
As a sponsor of Ethos you can visibly demonstrate your social responsibility by giving back to the causes that matter most to you and your organisation. Your support will allow you to develop valuable relationships that align with your corporate goals and make a difference right now.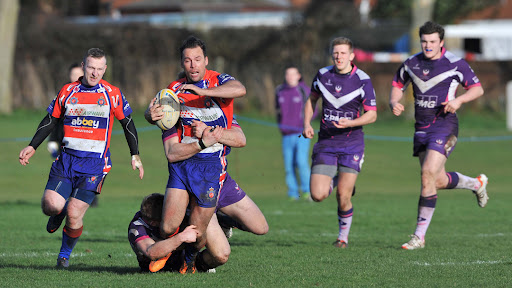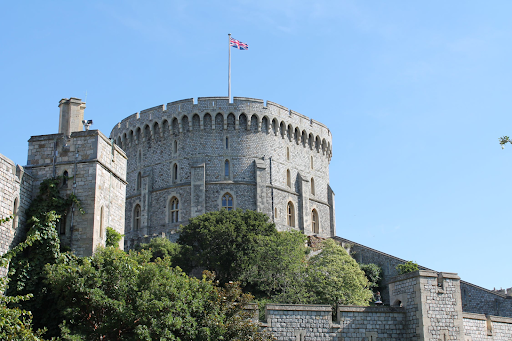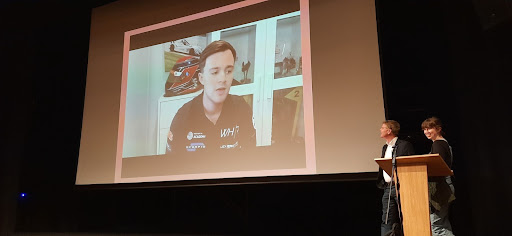 Through our large network of charities and organisations, we have developed a significant track record of delivering ESG as a service to our sponsors. These charities include National Youth Agency, YouthLink Scotland, YMCA and many others. Our broad network enables us to connect you with the areas of impact that matter most to your organisation.
Choosing from a Gold, Silver or Bronze package, we offer you a bespoke portfolio that allows you to meet your tailored business objectives and allows you to attach your name to the social value that matters most to you.
Benefits can include:
Access to exclusive events
Demonstrating social value by visibly giving to projects supporting positive impact on people, place and planet
Brand visibility through logo placement and promotion
Advertising in event programmes and media
PR value through brand association and event media coverage
Offsetting sponsorship against tax (sponsorship is an allowable expense)
Meeting ESG targets
Air Quality
Care Leavers
Climate Change
Education
Ex-Offenders
Health and Wellbeing
Inclusion and Diversity
LGBTQ+
NHS Worker Wellbeing
Police Wellbeing
Rewilding
Substance Abuse Recovery
Thriving Town Centres
Wellbeing Through Work
Youth Unemployment

How to Get Involved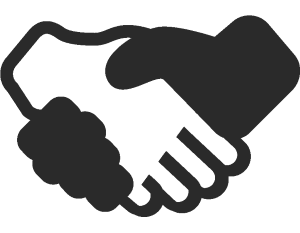 From experience, we advise that a meeting is necessary to better understand your objectives in joining the programme. Our team can advise on the benefits of each membership level and can provide an illustration of the opportunities available at the time of enquiry. We will provide a tailored package backed by sound business justification to support your internal approvals process.
Contact us to set up a meeting at info@ethosvo.org