Who We Are
About Us
Ethos, founded in 2010 by
Rob Pye
&
Tony Clarke
, is a network of social entrepreneurs and innovators who create 
innovative and sustainable solutions
 to society's complex challenges. For us, success is more than just economic – it's also about achieving positive social and environmental outcomes.
How We Work
Ethos is a leading proponent of the Future of Work. Instead of a standard hierarchical structure we have a 'dynamic hierarchy' – within which authority shifts based on who has the most knowledge, experience and passion in a specific context. We also don't have static office buildings. What connects our team is our shared vision & approach, company ownership and cloud technology.
We're shifting the culture of work to be less about fixed contracts and more about allowing the individual to unleash their particular skills and passions on opportunities that excite them. We believe life and work should integrate, not compete. We measure an individual's value not by hours spent at a desk but by contribution to project outcomes. What also makes us different is that Ethos is owned entirely by its Partners and we base our entire work system on our own, uniquely designed Value Exchange Dynamic.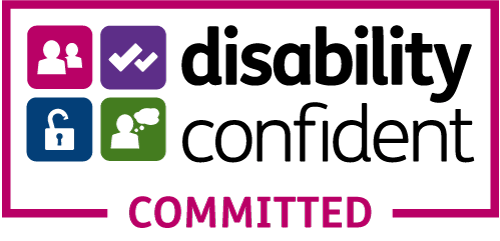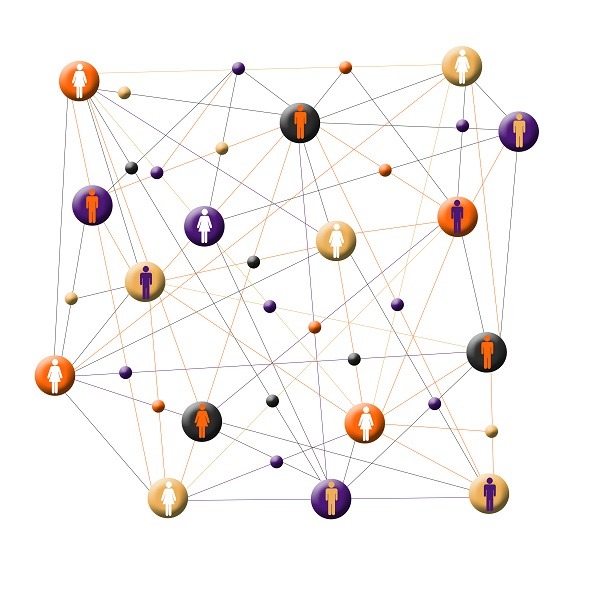 Whatever we do, it's informed by our core values.
Collaboration
Innovation and transformation happen when the right people collaborate, rather than compete. We believe that the best solutions are possible only when people, rather than corporations, are put at the heart of them.
Trust
Collaboration cannot happen without trust. We strive to be as open and transparent as possible in every aspect of our relationships. We aim to achieve positive outcomes for everyone involved.
Moderation
When self-interest or profit-at-any-cost dominates problem solving, the outcome is often unsustainable. We believe that moderation of self-interest by all parties is the route to sustainable success.
If this sounds like the way you'd like to work, contact us.

OUR PEOPLE
Current Ethos Partners
All our partners share in the equity and future of our business. An Ethos project team could include a past FTSE 100 senior executive, an Army general or a former big four senior consultant. Our culture allows these passionate and experienced people to take ownership of well-defined problems. Project teams are small, agile and self-directed: co-ordination replaces traditional top down management.
Climate Change graduate with interests in social sustainability and accessibility for all
PR and communications consultant